Event information: 25manna
Under årets 25manna har det upptäckts en bugg i OLA som för flera lag kastat om växlingstiderna inom lagen och resulterat i felaktiga
winsplitstider. Upptäcker ni sådana fel ber vi er rapportera dem så åtgärdar vi dem fortlöpande.

Winsplits Online: http://obasen.orientering.se/winsplits/online/sv/default.asp?page=classes&databaseId=39493

ENGLISH:
Result from the relay is now published in a first-version here on eventor. Please let us know if something looks wrong and needs to be adjusted.(There has been a software problem, which has caused problems in the actual running time for some legs)
We hope you all enjoyed the weekend!
General information
Event
25manna
Organisers
Järfälla OK
Täby OK
Vallentuna-Össeby OL
Väsby OK
Regions
Stockholms Orienteringsförbund
Upplands Orienteringsförbund
Status
completed
Date
Saturday 10 October 2015
Normal entry deadline
Tuesday 1 September 2015 at 23:59
Late entry deadline
Thursday 1 October 2015 at 23:59
Deadline for team lineup submission in Eventor
Friday 9 October 2015 at 23:00
Deadline for changing number of team members
Team lineup submission deadline
Event form
relay
Event classification
National event
Race distance
long
Time of event
day
Discipline
FootO
Event attributes
Nivå 1
Orientering Terräng
Punching system
Sportident
Class information

| | |
| --- | --- |
| Classes | 25manna |
Contact details and main officials
Website
http://www.25manna.nu
Contact persons
Åsa Bergström
Marianne Carlberg
Contact phone number
070-240 49 38
Contact email
Event directors
Åsa Bergström
Marianne Carlberg
Course planners
Per Carlberg
Peter Nordström
Event controller
Ola Kåberg
Course controller
Lars Håkan Sandvik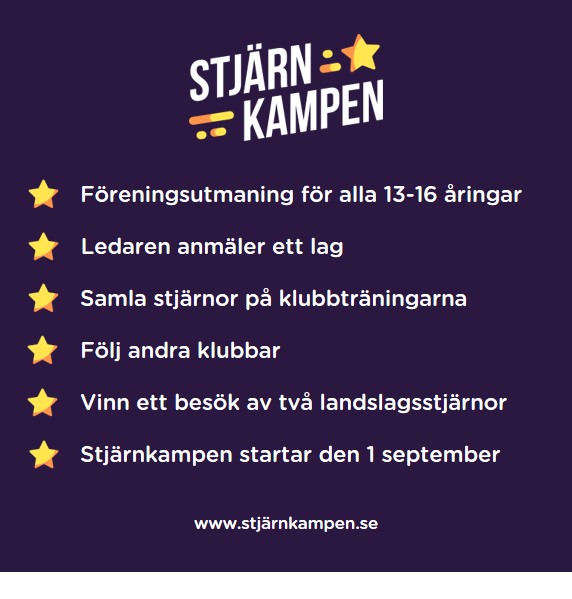 Location of the event
The competition area is embargoed for all training and competition until the competition has finished. Because the competition is a quality level 1 competition, it also includes club members who will not participate in the competition themselves.

Loading map...
Driving directions from Google Maps (Always make sure to follow the organiser's driving directions.)