Event information: 25mannakorten
Resultaten ligger nu ute här på Eventor. Hittar ni några fel eller märkliga saker som smugit sig, hör av er till oss som arrangör. IN ENGLISH: Result from the relay is now published in a first-version here on eventor. Please let us know if something looks wrong and needs to be adjusted. We hope you all enjoyed this weekend!
General information
Event
25mannakorten
Organisers
Järfälla OK
Täby OK
Vallentuna-Össeby OL
Väsby OK
Regions
Stockholms Orienteringsförbund
Upplands Orienteringsförbund
Status
completed
Date
Sunday 11 October 2015
Normal entry deadline
Tuesday 29 September 2015 at 23:59
Late entry deadline
Tuesday 6 October 2015 at 23:59
Event form
individual
Event classification
National event
Race distance
middle
Time of event
day
Discipline
FootO
Event attribute
Orientering Terräng
Punching system
Sportident
Class information

| | |
| --- | --- |
| Elitklasser | D21 Elit, H21 Elit, H21 ELIT2, D20 Elit, H20 Elit, D18 Elit, H18 Elit |
| Tävlingsklasser | D21, D21-1, D21-2, H21, H21-1, H21-2, D20, H20, D18, H18, D16, H16, D16 Kort, H16 Kort, D14, H14, D14 Kort, H14 Kort, D12, H12, D12 Kort, H12 Kort, D10, H10, D35, H35, D40, H40, D45, H45, H45-1, H45-2, D50, H50, D55, H55, D60, H60, D65, H65, D70, H70, D75, H75, D80, H80, D85, H85 |
| Inskolnings- och utvecklingsklasser | Inskolning, U1, U2, U3, U4 |
| Öppna klasser | Öppen motion 1, Öppen motion 3, Öppen motion 4, Öppen motion 5, Öppen motion 7, Öppen motion 8 |
Contact details and main officials
Website
http://www.25manna.nu
Contact persons
Åsa Bergström
Marianne Carlberg
Contact phone number
070-240 49 38
Event directors
Åsa Bergström
Marianne Carlberg
Course planners
Anders Enström
Hans Enström
Event controller
Ola Kåberg
Course controller
Torbjörn Lännevall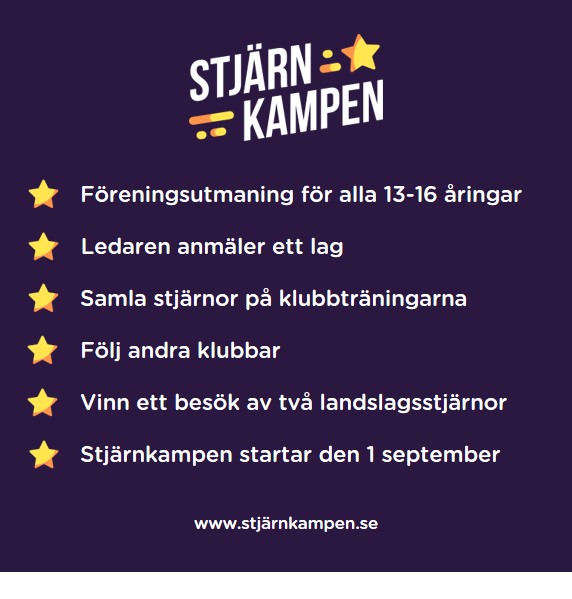 Location of the event
Keep in mind that as a competitor you are not allowed to get to know the competition area through intentional reconnaissance, unless it is clearly permitted by the organizer. For details, see the rules.

Loading map...
Driving directions from Google Maps (Always make sure to follow the organiser's driving directions.)