Event information: Vintercup Etapp:6
Vintercupen 2015. Gratis för medlemmar i Frölunda OL, FK Herkules, IK Uven, Mölndal Outdoor IF, Göteborgs Skidklubb. Övriga betalar 50 kr på plats, inkluderar karta och dusch. Samåk gärna då det är ont om parkeringsplatser.!
General information
Event
Vintercup Etapp:6
Organiser
FK Herkules
Region
Göteborgs Orienteringsförbund
Status
completed
Date
Sunday 22 February 2015 at 10:00 - 13:30
Entry deadline
Saturday 21 February 2015 at 23:59
Event form
individual
Event classification
Local event
Race distance
long
Time of event
day
Discipline
FootO
Event attribute
Orientering Terräng
Punching systems
Sportident
manual punching
Class information

| | |
| --- | --- |
| Classes | Öppen motion 1, Öppen motion 2, Öppen motion 4, Öppen motion 7, Öppen motion 8, Öppen motion 9 |
Contact details and main officials
Website
http://www.fkherkules.se
Contact person
Arvid Hammar
Contact phone number
0707-950820
Contact email
Event director
Arvid Hammar
Course planners
Arvid Hammar
Jonas Lauri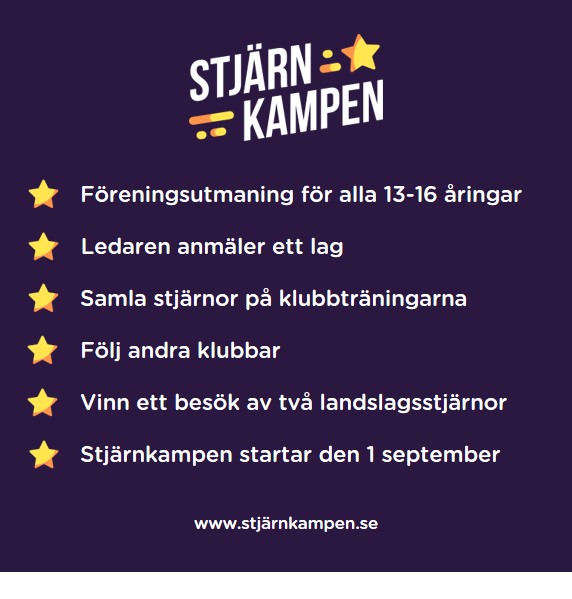 Location of the event
Keep in mind that as a competitor you are not allowed to get to know the competition area through intentional reconnaissance, unless it is clearly permitted by the organizer. For details, see the rules.

Loading map...
Driving directions from Google Maps (Always make sure to follow the organiser's driving directions.)