Event information: SAKO Velanda
Sedvanliga fyra banor varav en med HD12-svårighet. Samlingen är i Jerkers lada i Skogsbo, Velanda. Skärm på vägen Velanda Sjuntorp.
General information
Event
SAKO Velanda
Organiser
Trollhättans SOK
Region
Västergötlands Orienteringsförbund
Status
completed
Date
Tuesday 11 August 2015 at 17:30 - 18:30
Event form
individual
Event classification
Local event
Race distance
long
Time of event
day
Discipline
FootO
Event attributes
Motionsorientering
Orientering Stad
Instruktör på plats
Punching system
Sportident
Class information

| | |
| --- | --- |
| Classes | L, M, K, N |
Contact details and main officials

| | |
| --- | --- |
| Event director | Jerker Netz |
| Course planner | Jan-Åke Sörliklev |
Results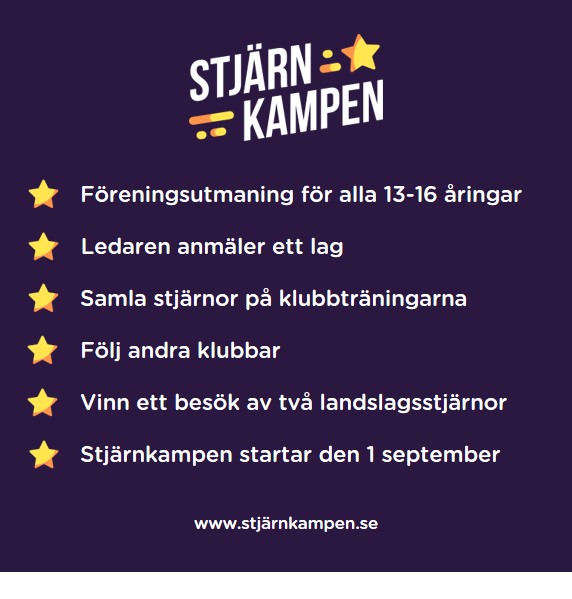 Location of the event
Keep in mind that as a competitor you are not allowed to get to know the competition area through intentional reconnaissance, unless it is clearly permitted by the organizer. For details, see the rules.

Loading map...
Driving directions from Google Maps (Always make sure to follow the organiser's driving directions.)