Event information: Dubbelfajten (patrulltävling)
Nu finns resultat uppladdat från dagens patrulltävling. Det finns också en tydlig resultatlista i PDF-format på denna webbsida som ni kan hämta. *****
Lite kvarglömt såklart. Tre KFUM jackor varav en med en flaska. Överlämnade till Örjan Vellet, KFUM. Ett par skor, finns hos Torun tillsvidare, 0702936214. Foto på https://www.facebook.com/events/640359312777747/
Flera kartor, om ni vill ha tillbaka dem, meddela Torun senast den 31/10, så skickas dem.
General information
Event
Dubbelfajten (patrulltävling)
Organisers
Garphyttans IF
Örebro Läns Orienteringsförbund
Region
Örebro Läns Orienteringsförbund
Status
completed
Date
Saturday 24 September 2016 at 11:00
Normal entry deadline
Sunday 18 September 2016 at 23:59
Late entry deadline
Wednesday 21 September 2016 at 23:59
Event form
patrol
Event classification
National event
Race distance
long
Time of event
day
Discipline
FootO
Event attribute
Orientering Terräng
Punching system
Sportident
Class information

| | |
| --- | --- |
| Classes | H10 Patrull, D10 Patrull, H12 Patrull, D12 Patrull, H14 Patrull, D14 Patrull, H16 Patrull, D16 Patrull, H17-20 Patrull, D17-20 Patrull |
Contact details and main officials
Website
http://gif-ol.se/
Contact person
Torun Pahlm
Contact phone number
070 - 293 62 14
Contact email
Event directors
Leif Krüger
Torun Pahlm
Course planners
Magnus Bern
Niclas Risberg
Event controller
Weine Fredriksson
Course controller
Weine Fredriksson
Results
Participant questionnaire
Questionnaire submittion is closed.
No responses have been submitted.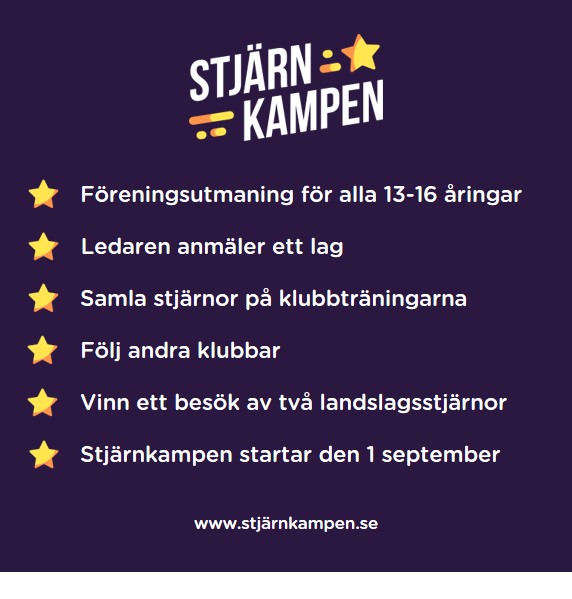 Location of the event
Keep in mind that as a competitor you are not allowed to get to know the competition area through intentional reconnaissance, unless it is clearly permitted by the organizer. For details, see the rules.

Loading map...
Driving directions from Google Maps (Always make sure to follow the organiser's driving directions.)