Event information: Grövelsjöorienteringen
Hyggesfri orientering! Skarva på efter Idreveckan och upplev orientering i fjällnära skog. Medeldistansen går i ett detaljrikt område som har steniga partier men också myrmarken. Bo gärna i Grövelsjön några dagar och passa på att träna ett pass på fredagen. 4 träningskartor samt logierbjudanden, se www.o-resa.se.
General information
Event
Grövelsjöorienteringen
Organisers
Dalarnas Orienteringsförbund
Lapplandsfjällens Orienteringsklubb
Regions
Dalarnas Orienteringsförbund
Norrbottens Orienteringsförbund
Status
completed
Date
Saturday 2 July 2016 at 11:00
Normal entry deadline
Sunday 19 June 2016 at 23:59
Late entry deadline
Sunday 26 June 2016 at 23:59
Event form
individual
Event classification
Regional event
Race distance
long
Time of event
day
Discipline
FootO
Event attribute
Orientering Terräng
Punching system
Sportident
Class information

| | |
| --- | --- |
| Tävlingsklasser | D21, H21, D20, H20, D18, H18, D16, H16, D14, H14, D12, H12, D10, H10, D35, H35, D40, H40, D45, H45, D50, H50, D55, H55, D60, H60, D65, H65, D70, H70, D75, H75 |
| Inskolnings- och utvecklingsklasser | Inskolning, U1, U2 |
| Öppna klasser | Öppen motion 1, Öppen motion 2, Öppen motion 3, Öppen motion 4, Öppen motion 5, Öppen motion 6, Öppen motion 7, Öppen motion 8, Öppen motion 9, Öppen motion 10 |
Contact details and main officials
Contact person
Sven Lundbäck
Contact phone number
0702844846
Contact email
Event director
Sven Lundbäck
Course planner
Sven Lundbäck
Event controller
Per Forsberg
Course controllers
Linus Bohman
Per Forsberg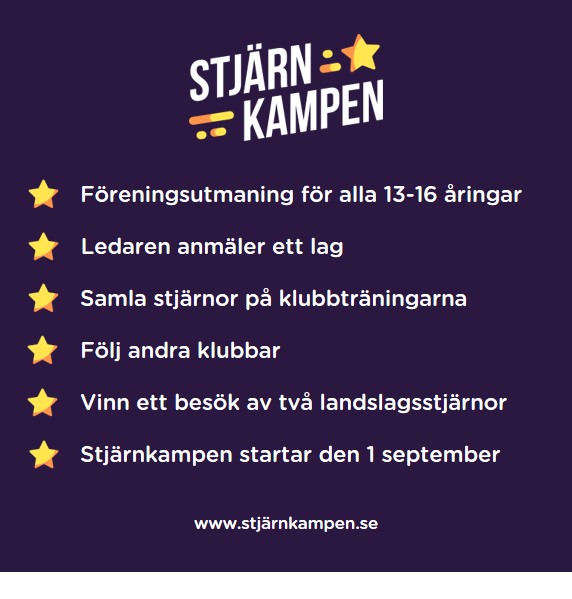 Location of the event
Keep in mind that as a competitor you are not allowed to get to know the competition area through intentional reconnaissance, unless it is clearly permitted by the organizer. For details, see the rules.

Loading map...
Driving directions from Google Maps (Always make sure to follow the organiser's driving directions.)