Event information: Swedish League, #6, final, jaktstart + LOK:s jubileumstävling, lång
Kvarglömda saker från Jubileumstävlingen och från Natt-SM (togs med till vår tävling av SM-arrangören) finns listade i dokument i högermenyn.

Film från tävlingen finns tillgänglig i högermenyn.

180425: Sista bilderna från tävlingen ligger nu ute på facebook, länk finns i högermenyn. Bilderna tillgängliga även utan facebook.

----------------------------------

Sträcktider i winsplits bör nu vara korrekta även för Swedish League klasser

----------------------------------

VM-sträckan!
I högermenyn ligger ett dokument med en sammanställning över VM-sträckan, kontroll 7-8 på H21E-banan, vilken var identisk med kontroll 7-8 på VM för 50 år sedan.

Tack så mycket för en helt fantastisk tävling! Vi som arrangörer är mycket nöjda och stolta över att ha kunnat erbjuda er den terrängen och de banorna vi gjorde och vi hoppas ni är nöjda och glada med både era och våra insatser.

----------------------------------

I högermenyn finns nu en länk till SVT:s sändning från VM i orientering 1968. Mycket nöje!

General information
Event
Swedish League, #6, final, jaktstart + LOK:s jubileumstävling, lång
Organiser
Linköpings OK
Region
Östergötlands Orienteringsförbund
Status
completed
Date
Sunday 22 April 2018 at 10:00
Normal entry deadline
Monday 16 April 2018 at 23:59
Late entry deadline
Wednesday 18 April 2018 at 23:59
Event form
individual
Event classification
National event
Race distance
long
Time of event
day
Discipline
FootO
Event attributes
Nivå 1
Swedish League
Orientering Terräng
Punching system
Sportident
Class information

| | |
| --- | --- |
| Elitklasser | D21 Elit, H21 Elit, D20 Elit, H20 Elit, D18 Elit, H18 Elit |
| Tävlingsklasser | D21, H21, D21 Kort, H21 Kort, D20, H20, D18, H18, D17-20 Kort, H17-20 Kort, D16, H16, D16 Kort, H16 Kort, D14, H14, D14 Kort, H14 Kort, D12, H12, D12 Kort, H12 Kort, D10, H10, D35, H35, D40, H40, D45, H45, D50, H50, D55, H55, D60, H60, D65, H65, D70, H70, D75, H75, D80, H80, D85, H85 |
| Inskolnings- och utvecklingsklasser | Inskolning, U1, U2 |
| Öppna klasser | Öppen motion 1, Öppen motion 2, Öppen motion 3, Öppen motion 4, Öppen motion 5, Öppen motion 6, Öppen motion 7, Öppen motion 8, Öppen motion 9 |
Contact details and main officials
Website
https://www.lok.se
Contact person
Thomas Stenström
Contact phone number
0734-181032
Contact email
Event director
Thomas Stenström
Course planners
Per Carlborg
Peter Eriksson
Markus Henriksson
Erik Martinsson
Event controller
Björn Karlsson
Course controller
Thomas Persson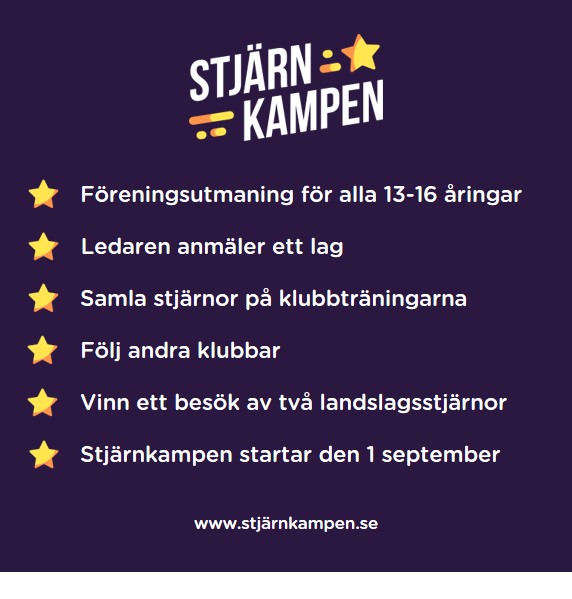 Location of the event
The competition area is embargoed for all training and competition until the competition has finished. Because the competition is a quality level 1 competition, it also includes club members who will not participate in the competition themselves.

Loading map...
Driving directions from Google Maps (Always make sure to follow the organiser's driving directions.)