Event information: Örebro City Sprint (WRE)
Tack för en trevlig tävlingsdag i Örebro med strålande sol och spännande tävlingar. Slutliga resultat finns tillgängliga här på Eventor samt även på Livelox för vägval och GPS-spår.

Än en gång – tack för din medverkan och välkommen tillbaka!

Med vänliga hälsningar
Almby IK Örebro

++++
Thanks' for a beautiful day in Örebro with sunny weather and exciting competitions. Final results are available here at Eventor as well as on Livelox for route selection and GPS tracks.

Once again - thank you for your stay in Örebro and welcome back!

Best regards
Almby IK Örebro!


General information
Event
Örebro City Sprint (WRE)
Organisers
Almby IK
Örebro Läns OF
Region
Örebro Län
Status
completed
Date
Sunday 24 June 2018 at 10:00
Normal entry deadline
Friday 15 June 2018 at 23:59
Late entry deadline
Thursday 21 June 2018 at 23:59
Event form
individual
Event classification
International event
Race distance
sprint
Time of event
day
Discipline
FootO
Event attributes
Motionsorientering
Orientering Stad
Punching system
Sportident
Class information

| | |
| --- | --- |
| Elitklasser | W21 Elite, M21 Elite |
| Tävlingsklasser | D21, H21, D17-20, H17-20, D16, H16, D14, H14, D12, H12, D10, H10, D35, H35, D40, H40, D45, H45, D50, H50, D55, H55, D60, H60, D65, H65, D70, H70, D75, H75 |
| Inskolnings- och utvecklingsklasser | U2 |
| Öppna klasser | Öppen 1, Öppen 5, Öppen 7 |
Contact details and main officials
Website
http://www.citysprint.se
Contact person
Björn Alpberg
Contact phone number
+46 70-2688080
Contact email
Event directors
Björn Alpberg
Annica Kristoffersson
Course setter
Christer Tapper
Event controller
Torun Pahlm
Course controller
Martin Regborn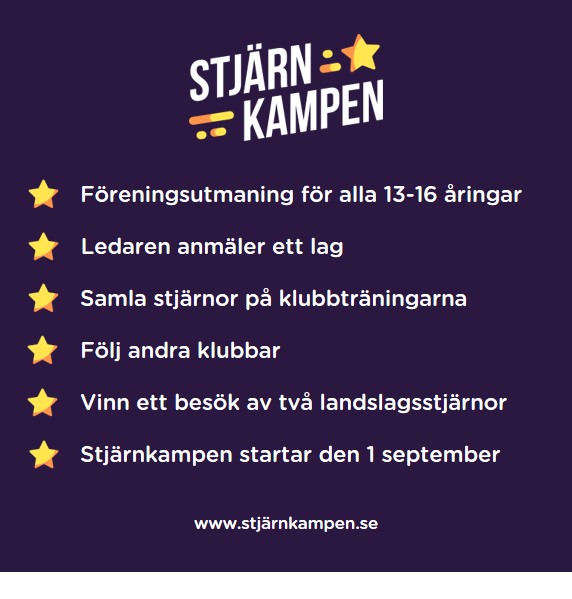 Location of the event
Keep in mind that as a competitor you are not allowed to get to know the competition area through intentional reconnaissance, unless it is clearly permitted by the organiser. For details, see the rules.
Driving directions from Google Maps (Always make sure to follow the organiser's driving directions.)