Event information: Swedish League, #4, lång (WRE), För-SM med publiktävling
Reservlistan till H18E1 är uppdaterad pga ett tekniskt fel.

Startlista uppdaterad med efteranmälda.

Glöm inte lämna återbud!!
General information
Event
Swedish League, #4, lång (WRE), För-SM med publiktävling
Organiser
IK Hakarpspojkarna
Region
Småland
Status
completed
Date
Sunday 23 April 2017
Entry deadline 1
Sunday 16 April 2017 at 23:59
Entry deadline 2
Tuesday 18 April 2017 at 23:59
Entry deadline 3
Saturday 22 April 2017 at 18:00
Event form
individual
Event classification
International event
Race distance
long
Time of event
day
Discipline
FootO
Event attributes
Nivå 1
Orientering Terräng
Punching system
Sportident
Class information

| | |
| --- | --- |
| Elitklasser | W21 Elite, M21 Elite 1, D20 Elit, H20 Elit, D18 Elit, H18 Elit 1, M21 Elite 2, H18 Elit 2 |
| Tävlingsklasser | D21, H21, D21 Kort, H21 Kort, D20, H20, D18, H18, D17-20 Kort, H17-20 Kort, D16, H16, D16 Kort, H16 Kort, D14, H14, D14 Kort, H14 Kort, D12, H12, D12 Kort, H12 Kort, D10, H10, D35, H35, D40, H40, D45, H45, D50, H50, D55, H55, D60, H60, D65, H65, D70, H70, D75, H75, D80, H80, D85, H85 |
| Inskolnings- och utvecklingsklasser | Inskolning, U1, U2 |
| Öppna klasser | Öppen motion 1, Öppen motion 2, Öppen motion 3, Öppen motion 4, Öppen motion 5, Öppen motion 6, Öppen motion 7, Öppen motion 8, Öppen motion 9 |
Contact details and main officials
Website
http://www.ikhp.se
Contact person
Sven-Åke Karlsson
Contact phone number
070-2462230
Contact email
Event director
Sven-Åke Karlsson
Course setters
Klas Karlsson
Mattias Karlsson
Andreas Rangert
Stefan Sandahl
Event controller
Stefan Elmqvist
Course controller
Johan Hansson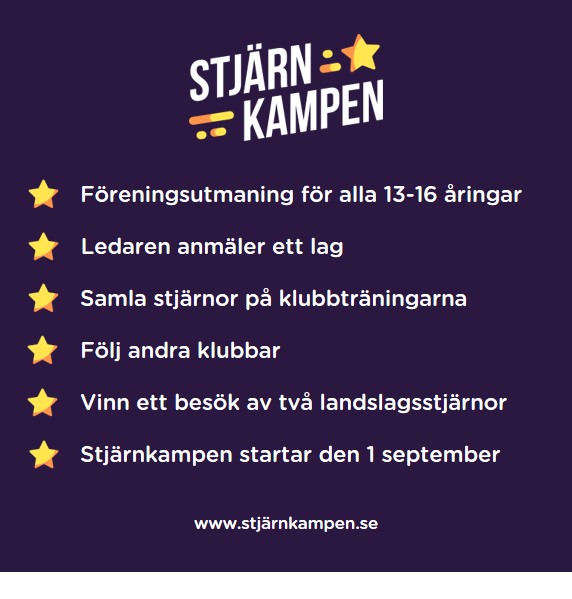 Location of the event
The competition area is embargoed for all training and competition until the competition has finished. Because the competition is a quality level 1 competition, it also includes club members who will not participate in the competition themselves.
Driving directions from Google Maps (Always make sure to follow the organiser's driving directions.)