Event information: Veteran-SM, lång
Anmälan till kamratmåltiden görs på anmälningssidan till Veteran-SM medeldistans. Beställ tjänster senast den 19 september.
General information
Name
Veteran-SM, lång
Organisers
Motala AIF OL
Tjällmo-Godegårds OK
Region
Östergötland
Status
completed
Date
Sunday 24 September 2017
Normal entry deadline
Sunday 17 September 2017 at 23:59
Late entry deadline
Tuesday 19 September 2017 at 23:59
Event form
individual
Event classification
Championship event
Race distance
long
Time of event
day
Discipline
FootO
Event attribute
Orientering Terräng
Punching system
Sportident
Class information

| | |
| --- | --- |
| Tävlingsklasser | D35, H35, D40, H40, D45, H45, D50, H50, D55, H55, D60, H60, D65, H65, D70, H70, D75, H75, D80, H80, D85, H85, D90, H90 |
| Öppna motionsklasser | Öppen motion 5, Öppen motion 7, Öppen motion 8, Öppen motion 9 |
Contact details and main officials
Website
http://www.tgok.nu/vsm2017
Contact person
Håkan Åberg
Contact phone number
070 0888935
Contact email
Event director
Håkan Åberg
Course planners
Anders Åberg
Thorbjörn Gustafsson
Event controller
Björn Axelsson
Course controller
Björn Axelsson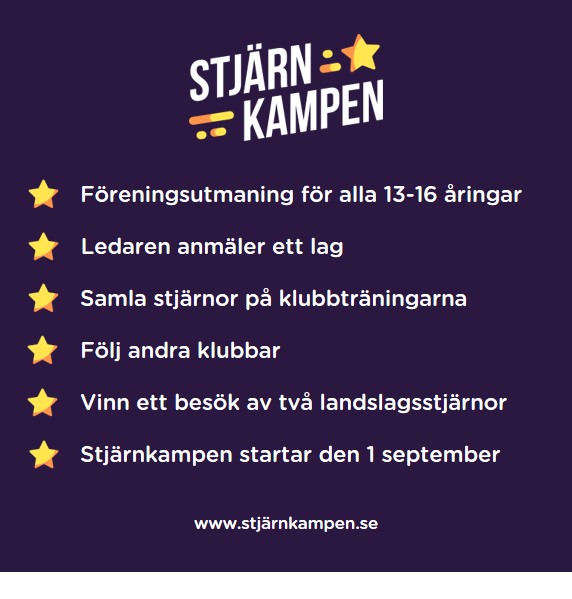 Location of the arena

Loading map...
Driving directions from Google Maps (Always make sure to follow the organiser's driving directions.)