Event information: DM, sprint, Västmanland + Örebro Län
Ändrade starttider i 12 klasserna. Se ny startlista.
General information
Event
DM, sprint, Västmanland + Örebro Län
Organisers
Arboga OK
Örebro Läns OF
Regions
Västmanland
Örebro Län
Status
completed
Date
Sunday 11 June 2017
Normal entry deadline
Sunday 4 June 2017 at 23:59
Late entry deadline
Thursday 8 June 2017 at 23:59
Event form
individual
Event classification
Championship event
Race distance
sprint
Time of event
day
Discipline
FootO
Event attribute
Orientering Stad
Punching system
Sportident
Class information

| | |
| --- | --- |
| Tävlingsklasser | D21 V, H21 V, D20 V, H20 V, D18 V, H18 V, D16 V, H16 V, D14 V, H14 V, D12 V, H12 V, D10 V, H10 V, D35 V, H35 V, D40 V, H40 V, D45 V, H45 V, D50 V, H50 V, D55 V, H55 V, D60 V, H60 V, D65 V, H65 V, D70 V, H70 V, D75 V, H75 V, D80 V, H80 V, D85 V, H85 V, D21 Ö, H21 Ö, D20 Ö, H20 Ö, D18 Ö, H18 Ö, D16 Ö, H16 Ö, D14 Ö, H14 Ö, D12 Ö, H12 Ö, D10 Ö, H10 Ö, D35 Ö, H35 Ö, D40 Ö, H40 Ö, D45 Ö, H45 Ö, D50 Ö, H50 Ö, D55 Ö, H55 Ö, D60 Ö, H60 Ö, D65 Ö, H65 Ö, D70 Ö, H70 Ö, D75 Ö, H75 Ö, H80 Ö, D80 Ö, H85 Ö, D85 Ö |
| Öppna klasser | Öppen motion 1, Öppen motion 5, Öppen motion 7 |
Contact details and main officials

| | |
| --- | --- |
| Website | http://www.arbogaok.se |
| Contact person | Maria Möller |
| Contact phone number | 0703-546721 |
| Contact email | |
| Event director | Maria Möller |
| Course setter | Rasmus Möller |
| Event controller | Torbjörn Zetterljung |
| Course controller | Michael Wickström |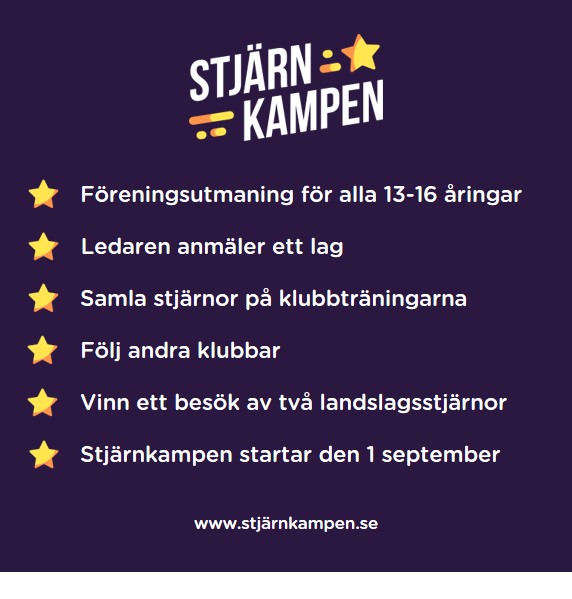 Location of the event
Keep in mind that as a competitor you are not allowed to get to know the competition area through intentional reconnaissance, unless it is clearly permitted by the organiser. For details, see the rules.
Driving directions from Google Maps (Always make sure to follow the organiser's driving directions.)