Event information: Torsdagsträning
Tema Stjärnorientering
Parkering vid handikappbadet Rådasjön. Därifrån promenad/jogg till Byxorna.
Det blir ganska snabbt mörkt i skogen. Ta med pannlampa om du vill ta kontroller även om det börjar skymma.

General information
Event
Torsdagsträning
Organiser
Mölndal Outdoor IF
Region
Göteborgs Orienteringsförbund
Status
entries closed
Date
Thursday 29 September 2016 at 17:30
Entry deadline
Wednesday 28 September 2016 at 23:59
Event form
individual
Event classification
Club event
Race distance
long
Time of event
day
Discipline
FootO
Event attributes
Motionsorientering
Orientering Terräng
Punching system
manual punching
Class information

| | |
| --- | --- |
| Classes | Stjärnträning |
Contact details and main officials

| | |
| --- | --- |
| Contact person | Anders Cullbrand |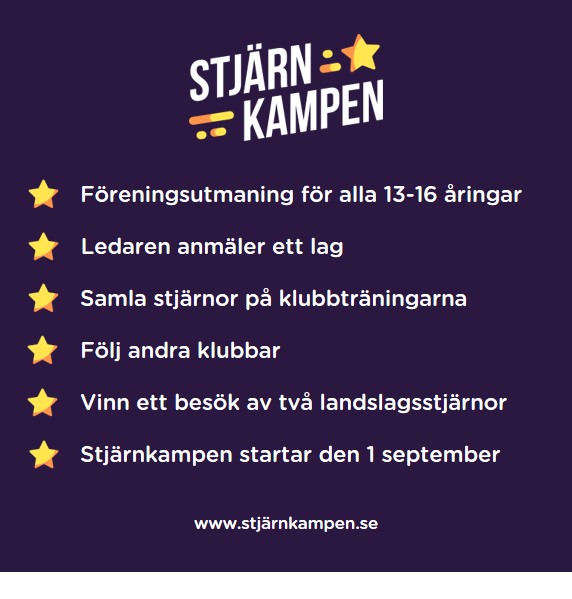 Location of the event
Keep in mind that as a competitor you are not allowed to get to know the competition area through intentional reconnaissance, unless it is clearly permitted by the organizer. For details, see the rules.

Loading map...
Driving directions from Google Maps (Always make sure to follow the organiser's driving directions.)