Event information: Midvinterduell etapp 7
OBS ändrad plats-det är Vidingsjö, inte Hackefors!

Samling vid IFKs klubbstuga i Vidingsjö motionscentrum klockan 18.15 för gemensam jogg till start (Ca. 500 meter). Tre banlängder: 9, 6 och 3,5 km. Långa och mellan är gafflade. Fika i klubbstugan efteråt.
General information
Event
Midvinterduell etapp 7
Organisers
IFK Linköpings OS
Linköpings OK
Region
Östergötlands Orienteringsförbund
Status
completed
Date
Wednesday 15 March 2017 at 18:15
Entry deadline
Tuesday 14 March 2017 at 23:59
Event form
individual
Event classification
Local event
Race distance
long
Time of event
night
Discipline
FootO
Event attribute
Orientering Terräng
Punching system
Sportident
Class information

| | |
| --- | --- |
| Classes | Kort dam, Kort herr, Mellan dam, Mellan herr, Lång dam, Lång herr |
Contact details and main officials
Contact persons
Per Carlborg
Johan Persson
Contact email
Event director
Lova Eveborn
Course planner
Nils Nedfors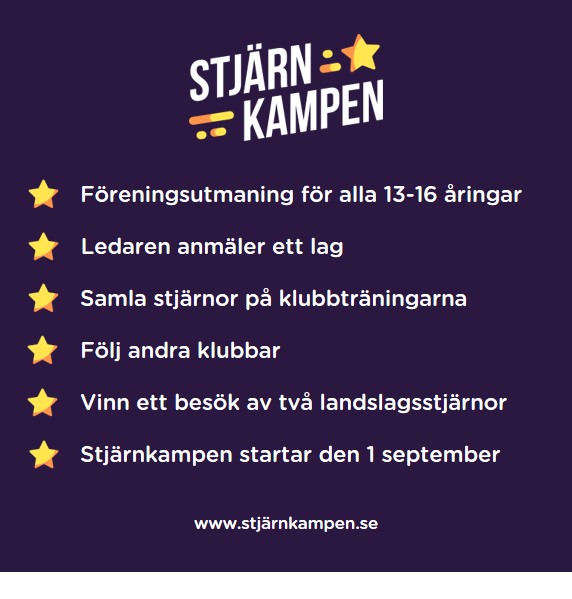 Location of the event
Keep in mind that as a competitor you are not allowed to get to know the competition area through intentional reconnaissance, unless it is clearly permitted by the organizer. For details, see the rules.

Loading map...
Driving directions from Google Maps (Always make sure to follow the organiser's driving directions.)