Event information: DM, natt, Västergötland
OBS DM Natt är inställd på grund av risk för svåra väderförhållanden klass 2 varning i området under fredagskvällen.
General information
Event
DM, natt, Västergötland
Organisers
OK Mark
Skene Sim o IS
Region
Västergötlands Orienteringsförbund
Status
cancelled
Date
Friday 21 September 2018
Normal entry deadline
Sunday 16 September 2018 at 23:59
Late entry deadline
Wednesday 19 September 2018 at 20:00
Event form
individual
Event classification
Championship event
Race distance
long
Time of event
night
Discipline
FootO
Event attribute
Orientering Terräng
Punching system
Sportident
Class information

| | |
| --- | --- |
| Tävlingsklasser | D21, H21, D20, H20, D18, H18, D16, H16, D14, H14, D12, H12, D10, H10, D35, H35, D40, H40, D45, H45, D50, H50, D55, H55, D60, H60, D65, H65, D70, H70, D75, H75, D80, H80, D85, H85 |
| Inskolnings- och utvecklingsklasser | U1, U2 |
| Öppna klasser | Öppen motion 2, Öppen motion 4, Öppen motion 7, Öppen motion 9 |
Contact details and main officials
Website
http://www.skenesim.o.se
Contact person
Kjell Johansson
Contact phone number
0705647543
Contact email
Event director
Kjell Johansson
Course planners
Bo Herdersson
Martin Svensson
Event controller
Urban Sörqvist
Course controller
Rolf Hermansson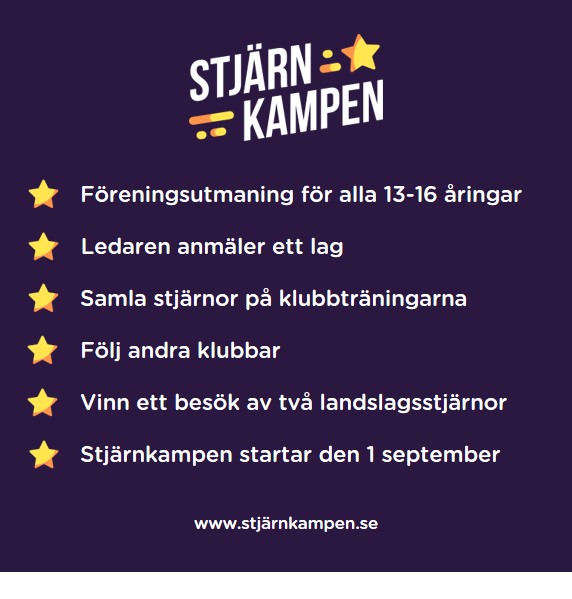 Location of the event
Keep in mind that as a competitor you are not allowed to get to know the competition area through intentional reconnaissance, unless it is clearly permitted by the organizer. For details, see the rules.

Loading map...
Driving directions from Google Maps (Always make sure to follow the organiser's driving directions.)