Event information: 10MILA-test Lillomarka & Ärla IF
Damernas resultat är blandning av de som hade gemensam start både 16:00 och 19:30, plus de som körde med startstämpling på annan tid.

Två löpare står som "okänd" bland herrarna, de hade brick-nr 2081956 och 9007063, de kan höra av sig till arrangören så skriver vi in rätt namn!

Oskar Daniels SI-bricka ligger kvar i Hellas klubbstuga

Event centre: Granby-stugan of SOIK Hellas at Södertörn
Race format: Individual race with mass-start and forkings (not justified).
Women in daylight and men in night mode.
Length: Women 5,1 k. Men 8,6 k.
Map: SOIK Hellas map base, 1:10000, 4 m equidistance.
Controls: Equipped with reflex and SI-units
Mass start: Women 16:00. Men 19:30
Entry fee: SEK 50, to be paid cash (or possible Swish or Vipps)
Shower: Probably possibility for shower in Granby-stugan.
General information
Event
10MILA-test Lillomarka & Ärla IF
Organisers
Ärla IF
SOIK Hellas
Region
Södermanland
Status
completed
Date
Friday 16 March 2018 at 16:00 - 21:30
Entry deadline
Monday 12 March 2018 at 23:59
Event form
individual
Event classification
Club event
Race distance
long
Time of event
night
Discipline
FootO
Event attribute
Orientering Terräng
Punching system
Sportident
Class information

| | |
| --- | --- |
| Classes | Dam 5,1km, Herr 8,6km |
Contact details and main officials
Contact persons
Vidar Benjaminsen
Halvor Eid Nielsen
Course setter
Vidar Benjaminsen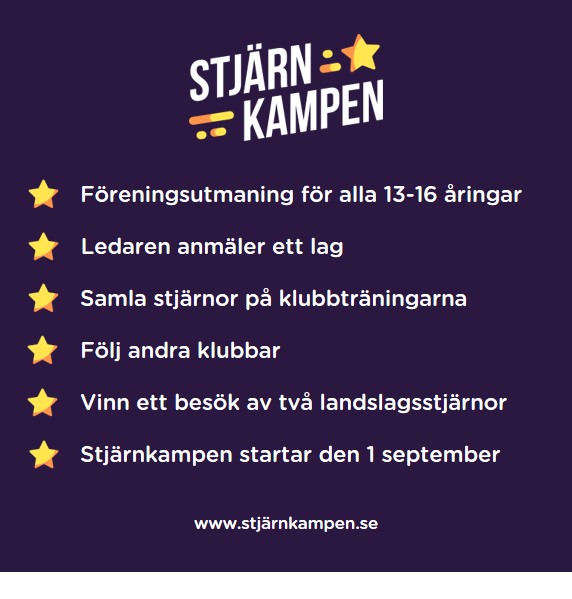 Location of the event
Keep in mind that as a competitor you are not allowed to get to know the competition area through intentional reconnaissance, unless it is clearly permitted by the organiser. For details, see the rules.
Driving directions from Google Maps (Always make sure to follow the organiser's driving directions.)