Event information: Götalandsmästerskapen, publiktävling, lång
General information

| | |
| --- | --- |
| Event | Götalandsmästerskapen, publiktävling, lång |
| Organiser | Hestra IF |
| Region | Västergötlands Orienteringsförbund |
| Status | approved |
| Date | Saturday 10 August 2019 |
| Event form | individual |
| Event classification | National event |
| Race distance | long |
| Time of event | day |
| Discipline | FootO |
| Event attribute | Orientering Terräng |
| Punching system | Sportident |
Class information
Class types
tävlingsklasser
inskolnings- och utvecklingsklasser
öppna klasser
Classes
The event has no classes.
Contact details and main officials
Contact person
Jan Hilding
Contact phone number
033-243347
Contact email
Event directors
Alice Aroneng
Martina Johansson
Maria Krafft Helgesson
Sofia Larsson
Frida Stolt
Course planner
Victor Helgesson
Event controller
Johan Lundblad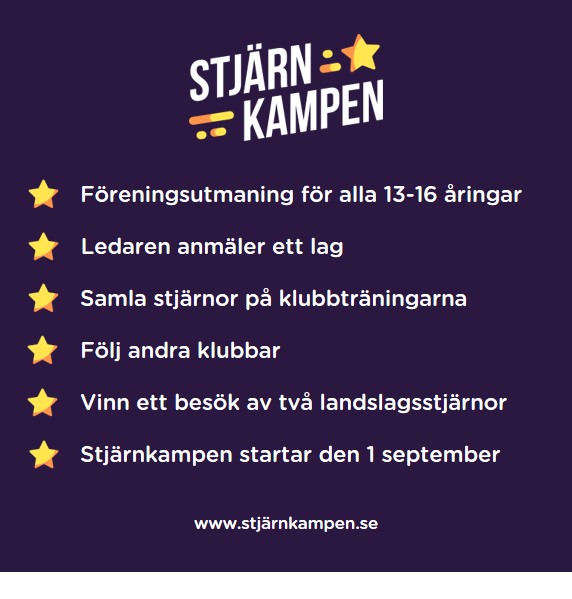 Location of the event
Keep in mind that as a competitor you are not allowed to get to know the competition area through intentional reconnaissance, unless it is clearly permitted by the organizer. For details, see the rules.

Loading map...
Driving directions from Google Maps (Always make sure to follow the organiser's driving directions.)