Event information: Vätterbygden by night, deltävling 14
Vi hade först tänkt köra från Nissamålen men efter testlöpning nu i helgen konstaterade vi att det är för mycket snö i skogen. Det går helt enkelt inte.

Vi ändrar därför TC till Sotarvallen i Huskvarna, se kartbilden.

Denna gång blir det extra noga med att hålla reda på tomtgränser då vi till stor del kommer befinna oss i stadsmiljö. Vi vill även trycka extra hårt på att vi kommer springa bland biltrafik - var försiktiga.

Reflexväst sätter vi som krav för att få starta.

Klasser:
Långa, Mellan Dam, Mellan Herr, Korta Dam, Korta Herr

Baninformation:
Långa 18:15 (7,8km, gafflat, skala 1:10 000)
Mellan 18:18 (5,5km, gafflat, skala 1:10 000 eller 1:7500)
Korta 18:20 (3km, rak, skala 1:7500)

SI-enheter förkommer.

Välkomna till ännu en rolig deltävling i Vätterbygden By Night!
General information
Event
Vätterbygden by night, deltävling 14
Organiser
IK Hakarpspojkarna
Region
Smålands Orienteringsförbund
Status
completed
Date
Thursday 15 March 2018 at 18:15
Entry deadline
Wednesday 14 March 2018 at 23:59
Event form
individual
Event classification
Local event
Race distance
long
Time of event
night
Discipline
FootO
Event attributes
Motionsorientering
Orientering Terräng
Punching system
Sportident
Class information

| | |
| --- | --- |
| Classes | Långa, Mellan Dam, Mellan Herr, Korta Dam, Korta Herr |
Contact details and main officials

| | |
| --- | --- |
| Website | http://www.idrott.ikhp.se |
| Contact person | Håkan Johansson |
| Contact phone number | +46 0703 791252 |
| Contact email | |
| Course planner | Hans Lundgren |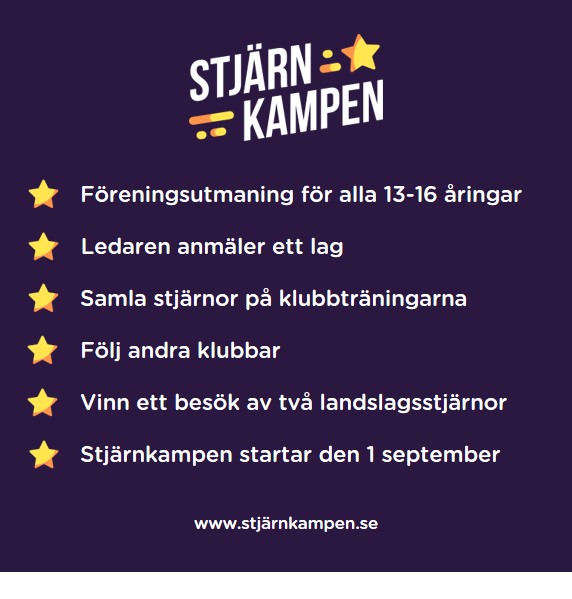 Location of the event
Keep in mind that as a competitor you are not allowed to get to know the competition area through intentional reconnaissance, unless it is clearly permitted by the organizer. For details, see the rules.

Loading map...
Driving directions from Google Maps (Always make sure to follow the organiser's driving directions.)