Event information: SM, sprint, stafett
--- Löpare som anmält gammal eller ingen bricka tilldelas siac bricka och debiteras 50kr ---

Nu ha vi stängt möjligheten att ändra bricknummer via eventor. Nu kommer vi att tilldela hyrbrickor till alla som inte har en korrekt SIAC-pinne anmäld. För er som vill ändra pinne efter onsdag midnatt så är det mail som gäller. Skicka mail till mats.holmberg och sedan @ följt av kapsch.net. Då uppdaterar vi till de pinnar ni själva angett (men kom ihåg att det måste vara SAIC-pinnar, nummer 8 xxx xxx).


Viktiga datum

Söndag 20 maj Anmälan via Eventor
Vecka 21 Preliminärt PM publiceras
Söndag 27 maj Efteranmälan via Eventor.
Söndag 27 maj Anmälan publiktävling via Eventor
Måndag 28 maj Återbud lämnas före lottning via mail
Onsdag 30 maj Stopp för anmälan av löpbrickor via eventor (se ovan).
Torsdag 31 maj Startlistor för kvaltävlingarna publiceras.
Fredag 1 juni Slutligt PM publiceras
Lördag 2 juni Stafett, stopp för lagändringar via Eventor klockan 21.30
Lördag 2 juni PM och startlista för stafetten publiceras.

General information
Event
SM, sprint, stafett
Organisers
IK Hakarpspojkarna
Jönköpings OK
OK Gränsen
Region
Smålands Orienteringsförbund
Status
completed
Date
Sunday 3 June 2018 at 11:00
Normal entry deadline
Sunday 20 May 2018 at 23:59
Late entry deadline
Sunday 27 May 2018 at 23:59
Deadline for team lineup submission in Eventor
Friday 24 August 2018 at 21:30
Deadline for changing number of team members
Next entry deadline
Event form
relay
Event classification
Championship event
Race distance
sprint
Time of event
day
Discipline
FootO
Event attribute
Orientering Stad
Punching system
Sportident
Class information

| | |
| --- | --- |
| Classes | DH21 |
Contact details and main officials

| | |
| --- | --- |
| Website | http://www.smorientering2018.se |
| Contact person | Sven-Åke Karlsson |
| Contact phone number | 070-2462230 |
| Contact email | |
| Event director | Tobias Den Braver |
| Course planner | Klas Friborg |
| Event controller | Jörgen Fransson |
| Course controller | Magnus Svensson |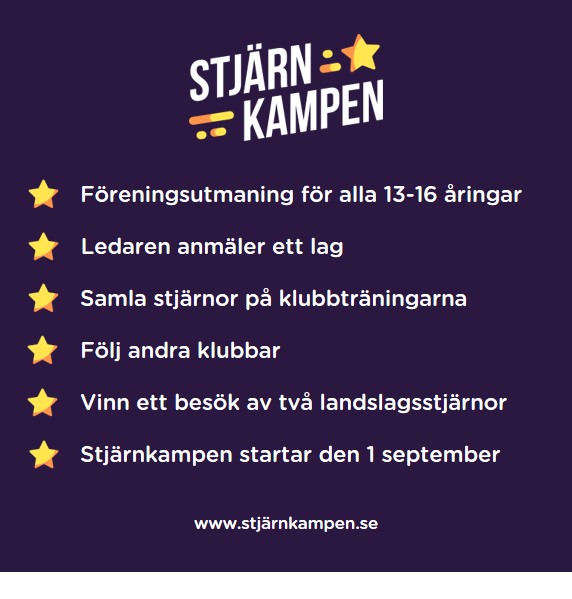 Location of the event
Keep in mind that as a competitor you are not allowed to get to know the competition area through intentional reconnaissance, unless it is clearly permitted by the organizer. For details, see the rules.

Loading map...
Driving directions from Google Maps (Always make sure to follow the organiser's driving directions.)