Event information: DM, natt, Göteborg
* Klasserna D80 och H80 stryks då inga anmälningar finns

* Glädjande att det är så många anmälda! I H21 är det 44 anmälda och med 2 minuters startmellanrum blir sista start i nuläget 21:11.
Första start har vi lagt till 19:45

*Att tävlingen avgörs inom ett område som är välbekant för många inom Göteborgsdistriktet är inte unikt för årets Natt-DM. Liksom många andra DM i år eller tidigare år är detta ganska vanligt och accepterat av de flesta. Alla löpare har lika möjlighet att träna inom området om de så önskar eller klubben arrangerar träningar i eller i anslutning till området.
En annan sak är om någon skulle gå ut och leta efter kontrollmarkeringar, rita ut på karta och försöka få en uppfattning om hur banorna är dragna! Men detta beteende förekommer väl inte hos oss Göteborgare?
Med andra ord, som arrangör bjuder vi i princip in alla distriktets löpare att delta.


General information
Event
DM, natt, Göteborg
Organisers
Göteborgs SK
IF Marin Väst
Region
Göteborgs Orienteringsförbund
Status
entries closed
Date
Friday 22 March 2019
Normal entry deadline
Friday 15 March 2019 at 23:59
Late entry deadline
Wednesday 20 March 2019 at 20:00
Event form
individual
Event classification
Championship event
Race distance
long
Time of event
night
Discipline
FootO
Event attribute
Orientering Terräng
Punching system
Sportident
Class information

| | |
| --- | --- |
| Tävlingsklasser | D21, H21, D20, H20, D18, H18, D16, H16, D14, H14, D12, H12, D35, H35, D40, H40, D45, H45, D50, H50, D55, H55, D60, H60, D65, H65, D70, H70, D75, H75 |
| Inskolnings- och utvecklingsklasser | U2 |
| Öppna klasser | Öppen 1, Öppen 3, Öppen 5, Öppen 7, Öppen 8 |
Contact details and main officials
Contact person
Anna Lundberg
Contact phone number
0702281819
Contact email
Event director
Anna Lundberg
Course planners
Lennart Andersson
Gösta Malmer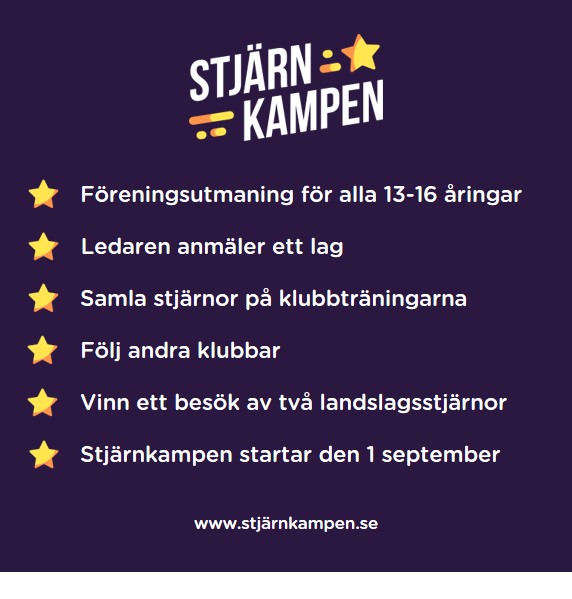 Location of the event
Keep in mind that as a competitor you are not allowed to get to know the competition area through intentional reconnaissance, unless it is clearly permitted by the organizer. For details, see the rules.

Loading map...
Driving directions from Google Maps (Always make sure to follow the organiser's driving directions.)