Event information: Silva League (WRE)
General information
Event
Silva League (WRE)
Organiser
Linköpings OK
Region
Östergötlands Orienteringsförbund
Status
completed
Date
Friday 4 May 2012
Normal entry deadline
Sunday 22 April 2012 at 23:59
Late entry deadline
Tuesday 1 May 2012 at 23:59
Event form
individual
Event classification
National event
Race distance
sprint
Time of event
day
Discipline
FootO
Event attributes
Nivå 1
Nivå 2
Silva League
Orientering Stad
Punching system
Sportident
Class information

| | |
| --- | --- |
| Classes | W21 Elite, W21 Elite 2, D21 Elit 3, M21 Elite, M21 Elite 2, H21 Elit 3, H21 Elit 4, H21 Elit 5, D20 Elit, D20 Elit 2, H20 Elit, H20 Elit 2, H20 Elit 3, D18 Elit, D18 Elit 2, D18 Elit 3, H18 Elit, H18 Elit 2, H18 Elit 3 |
Contact details and main officials

| | |
| --- | --- |
| Website | http://silvaleague.lok.se |
| Contact person | Peter Olin |
| Contact phone number | 070-6288168 |
| Contact email | |
| Event director | Peter Olin |
| Course planner | Jakob Forsselius |
| Event controller | Per Forsberg |
| Course controller | Thomas Petersson |
Results
Participant questionnaire
Questionnaire submittion is closed.
No responses have been submitted.
Documents and links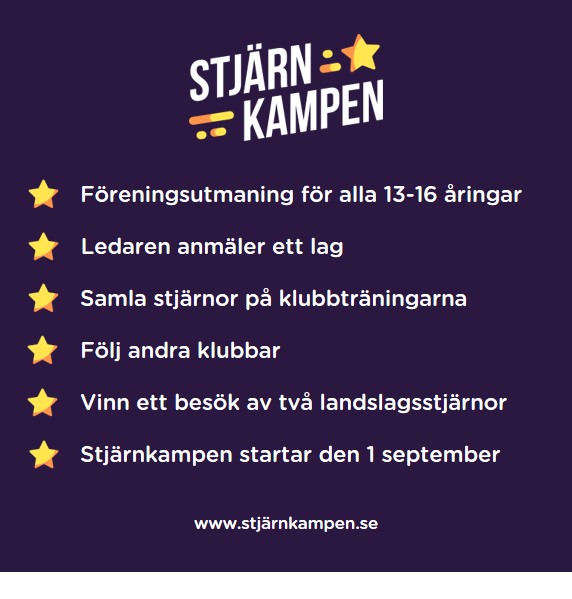 Location of the event
The competition area is embargoed for all training and competition until the competition has finished. Because the competition is a quality level 1 competition, it also includes club members who will not participate in the competition themselves.

Loading map...
Driving directions from Google Maps (Always make sure to follow the organiser's driving directions.)