Event information: Torsdagsträning Sommarcupen KM
KM och klubbträning för Skidklubben och IF Marin Väst.
Klassindelning för Skidklubbens del finns nu publicerad under Dokument.
Kan bli justerad under resans gång, beroende på eventuella efteranmälda eller avanmälningar.
General information
Event
Torsdagsträning Sommarcupen KM
Organisers
Göteborgs SK
IF Marin Väst
Region
Göteborgs Orienteringsförbund
Status
completed
Date
Thursday 24 May 2018
Entry deadline
Wednesday 23 May 2018 at 19:00
Event form
individual
Event classification
Club event
Race distance
long
Time of event
day
Discipline
FootO
Event attribute
Orientering Terräng
Punching system
Sportident
Class information

| | |
| --- | --- |
| Classes | Vit, Gul, Orange, Svart kort, Svart Lång, H10, H12, H21, H35, H50, H70, D10, D14, D35, D50, D70, H55, H20, H18, H12 IFMV, H50M |
Contact details and main officials

| | |
| --- | --- |
| Contact person | Lennart Andersson |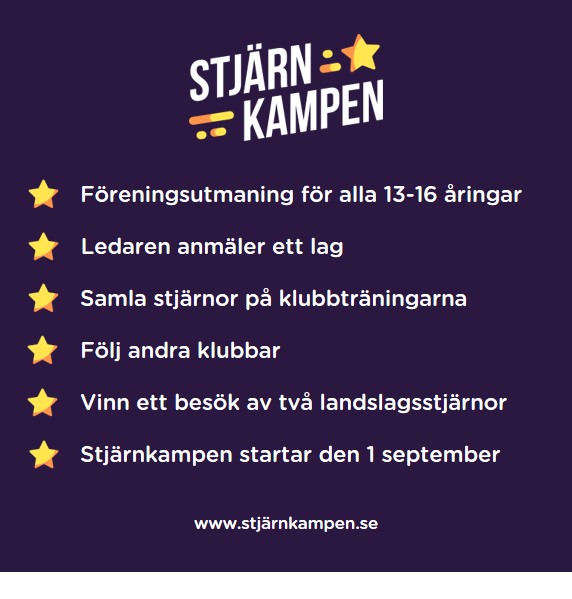 Location of the event
Keep in mind that as a competitor you are not allowed to get to know the competition area through intentional reconnaissance, unless it is clearly permitted by the organizer. For details, see the rules.

Loading map...
Driving directions from Google Maps (Always make sure to follow the organiser's driving directions.)