Event information: Follingboloppet
Detta är en orienteringstävling för alla, från nybörjare till erfarna löpare. OBS! Första starttiden för tävlingsklass är flyttad till 18:00.
General information
Event
Follingboloppet
Organiser
Visborgs OK
Region
Gotlands Orienteringsförbund
Status
completed
Date
Tuesday 4 September 2018 at 18:00
Entry deadline
Sunday 2 September 2018 at 23:59
Event form
individual
Event classification
Local event
Race distance
middle
Time of event
day
Discipline
FootO
Event attributes
Orientering Terräng
Instruktör på plats
Punching system
Sportident
Class information

| | |
| --- | --- |
| Tävlingsklasser | D14, H14, D14 Kort, H14 Kort, D12, H12, D12 Kort, H12 Kort, D10, H10 |
| Inskolnings- och utvecklingsklasser | Inskolning, U1, U2 |
| Öppna klasser | Öppen motion 1, Öppen motion 3, Öppen motion 5, Öppen motion 7, Öppen motion 8, Öppen motion 9 |
Contact details and main officials
Website
http://www1.visborgsok.se/
Contact person
Felix Bäckstäde
Contact phone number
0793325629
Contact email
Event director
Felix Bäckstäde
Course planners
Felix Bäckstäde
Johan Bergius
Albin Lindgren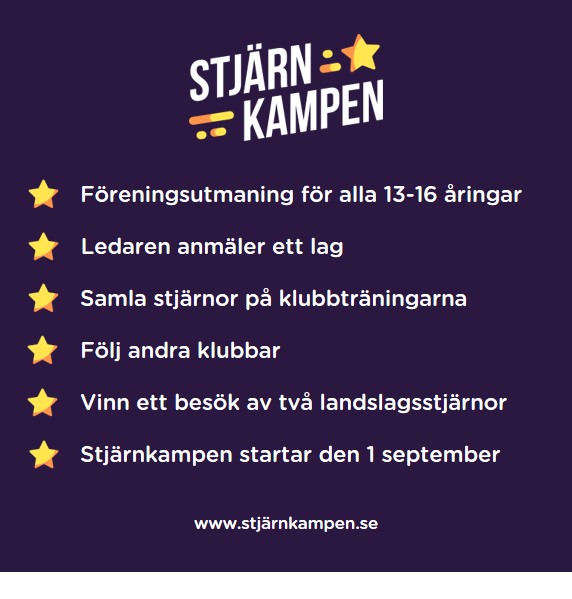 Location of the event
Keep in mind that as a competitor you are not allowed to get to know the competition area through intentional reconnaissance, unless it is clearly permitted by the organizer. For details, see the rules.

Loading map...
Driving directions from Google Maps (Always make sure to follow the organiser's driving directions.)