Event information: Dala Veteran OL
Välkomna till Sunnansjö på tisdag och en något annorlunda Dala-Veteran OL. OBS kartan ritad enl Sprintnorm och skala 1:4000, 2,5 m ekvidistans.
Tänk på att visa hänsyn då ni korsar trafikerade vägar. Banorna är lagda till större del i skogsområdet runt arenan, vissa kontroller finns dessutom i både park- och villaområden. Tomtmark får ej beträdas. Inhägnade områden får endast passeras vid öppna grindar. Ett litet tips – Det kanske inte är så skönt att springa med skor som har ståldubb. Fint underlag i hela skogen, här går det att pressa kilometertiderna.
General information
Event
Dala Veteran OL
Organiser
Grangärde OK
Region
Dalarnas Orienteringsförbund
Status
completed
Date
Tuesday 21 August 2018 at 8:30 - 13:00
Entry deadline
Saturday 18 August 2018 at 23:59
Event form
individual
Event classification
Local event
Race distance
long
Time of event
day
Discipline
FootO
Event attributes
Motionsorientering
Orientering Terräng
Punching system
Sportident
Class information

| | |
| --- | --- |
| Classes | H1, D1, H2, D2, H3, D3, H4, D4, H5, D5 |
Results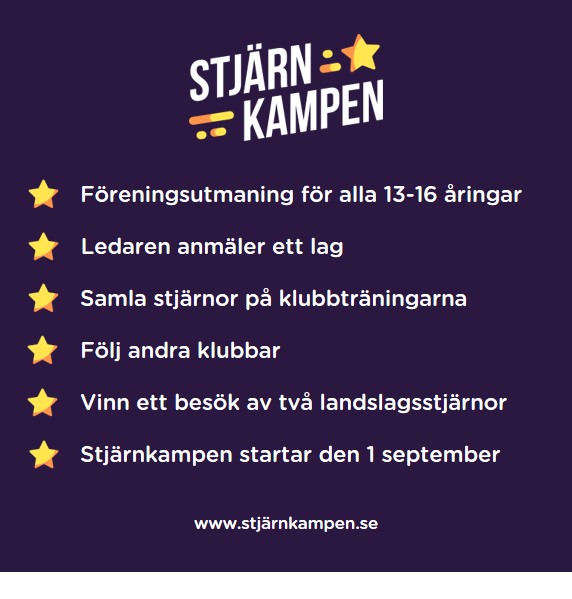 Location of the event
Keep in mind that as a competitor you are not allowed to get to know the competition area through intentional reconnaissance, unless it is clearly permitted by the organizer. For details, see the rules.

Loading map...
Driving directions from Google Maps (Always make sure to follow the organiser's driving directions.)