Event information: DM, lång, Gästrikland + Hälsingland
2019-09-01 18:30
Ny resultatlista uppladdad efter att klasserna H16 och D16 strukits!


2019-09-01
Klasserna H16 och D16 utgår, uppdatering av resultatlistan kommer att göras.

2019-08-31

OBS! Ungdomsbanor är snitslade med Gul snitsel, dvs ej vit som det står i PM!


Sammanslagning av klasser:
D65 => D60
H50=> H45

För Hälsingland: En person flyttad från H75 till H70



2019-08-29
OBS!
Uppdaterat PM samt lagt till information om banlängder, skalor och svårighetsnivåer!
General information
Event
DM, lång, Gästrikland + Hälsingland
Organisers
Hälsinglands Orienteringsförbund
Storviks IF
Regions
Hälsinglands Orienteringsförbund
Gästriklands Orienteringsförbund
Status
completed
Date
Sunday 1 September 2019 at 11:00
Normal entry deadline
Sunday 25 August 2019 at 23:59
Late entry deadline
Saturday 31 August 2019 at 12:00
Event form
individual
Event classification
Championship event
Race distance
long
Time of event
day
Discipline
FootO
Event attribute
Orientering Terräng
Punching system
Sportident
Class information

| | |
| --- | --- |
| Tävlingsklasser | D21, H21, D17-20, H17-20, D16, H16, D14, H14, D12, H12, D10, H10, D35, H35, D40, H40, D45, H45, D50, H50, D55, H55, D60, H60, D65, H65, D70, H70, D75, H75, D80, H80 |
| Öppna klasser | Öppen 1, Öppen 3, Öppen 5, Öppen 8, Öppen 9 |
Contact details and main officials
Website
http://idrottonline.se/StorviksIF-Orientering
Contact person
Lars Lindkvist
Contact phone number
0290-103 40
Contact email
Event directors
Maria Engstrand
Anna Wennberg
Course planner
Joel Börjesson Eriksson
Event controller
Kent Ingelsson
Course controller
Arvid Conny Pettersson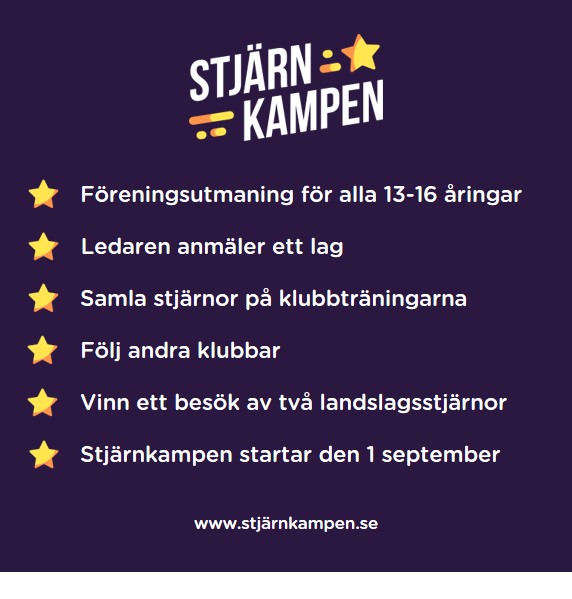 Location of the event
Keep in mind that as a competitor you are not allowed to get to know the competition area through intentional reconnaissance, unless it is clearly permitted by the organizer. For details, see the rules.

Loading map...
Driving directions from Google Maps (Always make sure to follow the organiser's driving directions.)