Event information: Tiomila i Upplands Bro
OBS! Avgiften för ungdomskaveln är oförändrat 625 kr per lag fram till sista anmälningsdagen.
NOTE! The fee for the Youth Relay will be 625 SEK until the last day of registration.

Det finns nu enbart ett fåtal platser på hårt underlag. Kontakta logi2020@10mila.se för bokning.
There are now only a few places left for accomodation on hard surface. Contact logi2020@10mila.se

Komplement till inbjudan: En SI-pinne få bara användas en gång i någon av de tre kavlarna.
Addition to the invitation: An SI card may only be used once in one of the three races.
The event is moved, the new event is available here!
General information
Event
Tiomila i Upplands Bro
Organisers
Attunda OK
Järfälla OK
Solna OK
Sundbybergs IK
Väsby OK
Region
Stockholm
Status
moved
Date
Saturday 2 May 2020 - Sunday 3 May 2020
Entry deadline 1
Monday 3 February 2020 at 23:59
Entry deadline 2
Monday 2 March 2020 at 23:59
Entry deadline 3
Monday 20 April 2020 at 23:59
Deadline for team lineup submission in Eventor
Friday 1 May 2020 at 21:00
Deadline for changing number of team members
Team lineup submission deadline
Event form
relay
Event classification
National event
Race distance
long
Time of event
day and night combined
Discipline
FootO
Event attribute
Orientering Terräng
Punching system
Sportident
Class information

| | |
| --- | --- |
| Classes | Tiomilakavlen, Damkavlen, Ungdomskavlen |
Contact details and main officials
Website
https://www.10mila.se
Contact person
Lena Buhre
Contact phone number
070-2234107
Contact email
Event directors
Lena Buhre
Ingegerd Carlsson
Lars Gerhardsson
Malin Kvarnefalk
Course setters
Sven Hedman
Stig Löfgren
Lars Malm
Lars Palmqvist
Ulf Radler
Event controller
Helena Dominique
Course controller
Per-Ove Melinder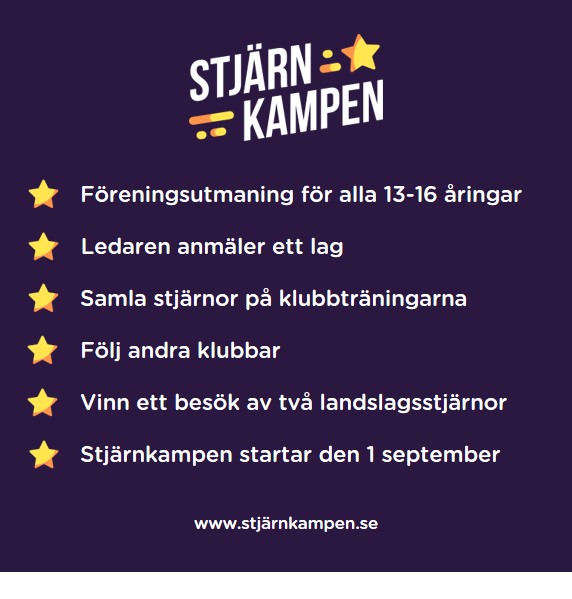 Location of the event
Keep in mind that as a competitor you are not allowed to get to know the competition area through intentional reconnaissance, unless it is clearly permitted by the organiser. For details, see the rules.
Driving directions from Google Maps (Always make sure to follow the organiser's driving directions.)