Event information: MTBO, USM/JSM/SM/VSM, Svenska Cupen, #8, lång (WRE)
Förtydligande vad gäller avlysning Lida/Brantbrink, Tullinge.
För de som avser att tävla är all vistelse (med syfte att orientera sig med eller utan karta) i området förbjudet, det är dock tillåtet att tävla Lida LOOP loppen.
Det är alltså tillåtet för deltagare att vistas i Lida/Brantbrink, Tullinge om orsaken är arbete, studier eller andra vardagliga göromål.
Det är också tillåtet för klubbmedlemmar att vistas i det avlysta området. Deltagare får dock inte skaffa sig fördelar som inte är öppna/tillgängliga för andra. Exempelvis får deltagare inte ta in information från personer som varit i området.
General information
Event
MTBO, USM/JSM/SM/VSM, Svenska Cupen, #8, lång (WRE)
Organiser
Tullinge SK
Region
Stockholms Orienteringsförbund
Status
entries opened
Date
Saturday 24 August 2019
Normal entry deadline
Sunday 18 August 2019 at 23:59
Late entry deadline
Wednesday 21 August 2019 at 23:59
Event form
individual
Event classification
International event
Race distance
long
Time of event
day
Discipline
MTBO
Event attributes
Nivå 1
Orientering Terräng
Punching system
Sportident
Class information

| | |
| --- | --- |
| Tävlingsklasser | D21, H21, D20, H20, D16, H16, D14, H14, D12, H12, D10, H10, D40, H40, D50, H50, D60, H60, D70, H70 |
| Öppna klasser | Öppen Kort, Öppen Mellan, Öppen Lång |
Contact details and main officials

| | |
| --- | --- |
| Contact person | Håkan Sandberg |
| Contact phone number | 070-2490145 |
| Contact email | |
| Event director | Håkan Sandberg |
| Course planner | Ola Svärd |
Series
This event is included in the following series:
Entry
Next entry deadline 18 August 2019.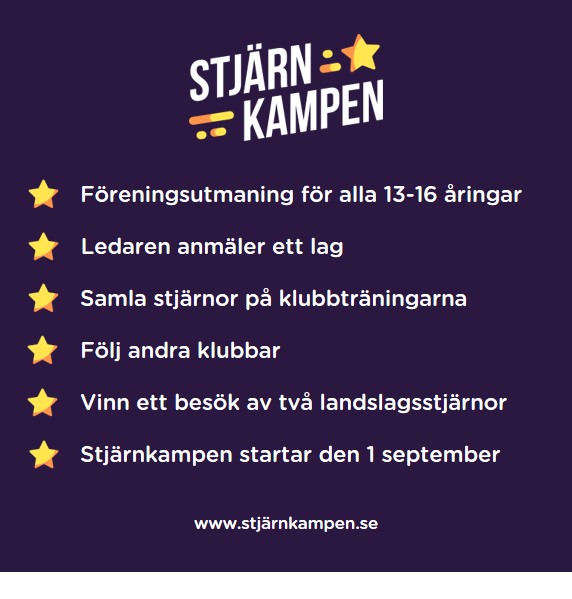 Location of the event
The competition area is embargoed for all training and competition until the competition has finished. Because the competition is a quality level 1 competition, it also includes club members who will not participate in the competition themselves.

Loading map...
Driving directions from Google Maps (Always make sure to follow the organiser's driving directions.)