Event information: Motions-OL - Borås 2 av 5 VT 2019 [Bredared]
Anmälan sker direkt på plats mellan 17.30 och 18.30. Välkomna!
General information
Event
Motions-OL - Borås 2 av 5 VT 2019 [Bredared]
Organiser
Bredareds IF
Region
Västergötlands Orienteringsförbund
Status
completed
Date
Wednesday 22 May 2019 at 17:30
Entry deadline
Tuesday 21 May 2019 at 23:59
Event form
individual
Event classification
Local event
Race distance
middle
Time of event
day
Discipline
FootO
Event attributes
Motionsorientering
Orientering Terräng
Instruktör på plats
Punching system
Sportident
Class information

| | |
| --- | --- |
| Classes | Öppen 1, Öppen 3, Öppen 5, Öppen 6, Öppen Trail |
Contact details and main officials
Website
http://motionsorientering.se/bor%C3%A5s
Contact persons
Leif Blomqvist
Måns Thörnqvist
Contact phone number
0706689945
Contact email
Event director
Leif Blomqvist
Course planner
Måns Thörnqvist
Results
Documents and links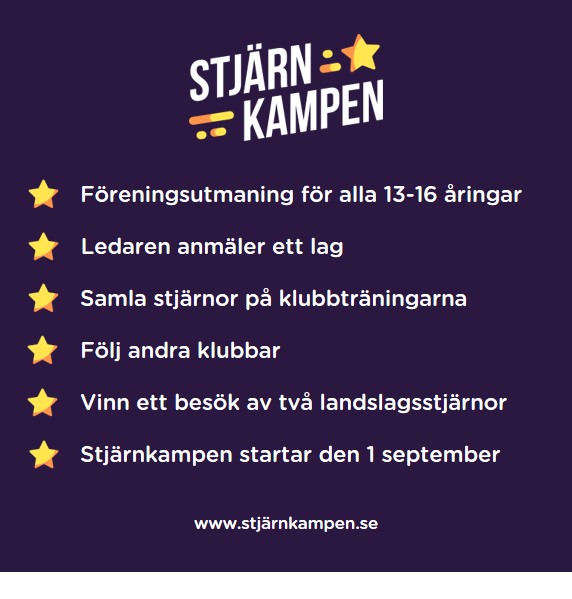 Location of the event
Keep in mind that as a competitor you are not allowed to get to know the competition area through intentional reconnaissance, unless it is clearly permitted by the organizer. For details, see the rules.

Loading map...
Driving directions from Google Maps (Always make sure to follow the organiser's driving directions.)