Event information: Veckoturen 19 juni
Veckoturen onsdag 19 juni
Start mellan kl.17-18.30

Samling efter Råhällavägen ca. 1 km från Hackegård.
Vägvisning från Ockelbovägen väster om Hackegård.

4 banor:
7 km, 5 km, 3,5 km samt 2 km (lätt men ej nybörjarbana)
Skala 1:7500 på alla banor

Fin terräng o nyreviderad karta
Ta med SI-pinnen, enheter på alla kontroller

Gratis för ungdom t.o.m. 16 år övriga 40 kr
Går bra med Swish

Banläggare Rolf L o Jan E

Välkomna!
General information
Event
Veckoturen 19 juni
Organiser
OK Ödmården
Region
Gästrikland
Status
created
Date
Wednesday 19 June 2019 at 17:00 - 20:00
Event form
individual
Event classification
Local event
Race distance
long
Time of event
day
Discipline
FootO
Event attributes
Motionsorientering
Orientering Terräng
Instruktör på plats
Punching system
Sportident
Class information

| | |
| --- | --- |
| Classes | The event has no classes. |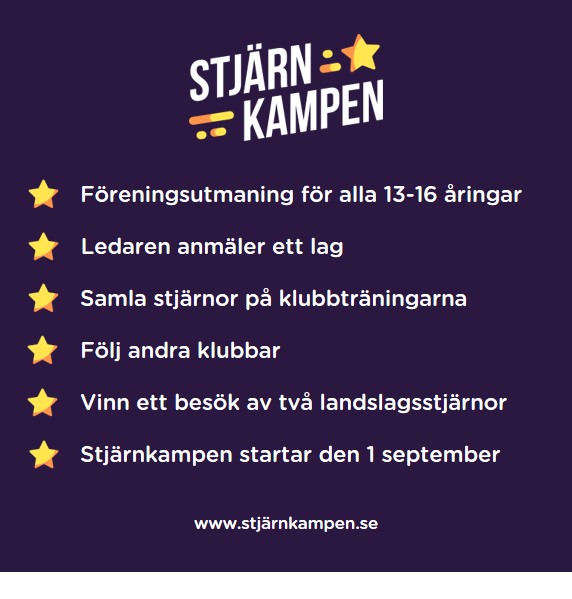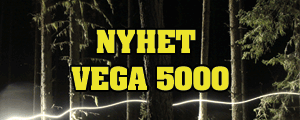 Location of the event
Keep in mind that as a competitor you are not allowed to get to know the competition area through intentional reconnaissance, unless it is clearly permitted by the organiser. For details, see the rules.

Loading map...
Driving directions from Google Maps (Always make sure to follow the organiser's driving directions.)