Event information: Rånö skärgårdsorientering, dag 1 (Sommarserien de Luxe)
KIF arrangerar för tredje året i rad en orienteringsupplevelse i skärgården för hela familjen, alla åldrar och alla farter. I orörd natur med kartor ritade av Kenneth Kaisajuntti och Per Forsberg.



Event site

https://rano-skargardsorientering.confetti.events/



Film

https://www.youtube.com/watch?v=GNA0HGkCbcc



Eftersom rådande läge har gjort det osäkert ifall vi kan arrangera tävlingen som vanligt i augusti så bestämde vi oss i år för att göra precis som den fantastiska 70+ligan och hänga ut banor som uppdateras hela sommaren .

Varje månad finns det fyra banor utsatta- inskolning, 2,5km, 3,5km och 5km, dessa kommer att finnas tillgängliga på Livelox.

Banorna släpps 1 juni, 1 juli resp 1 augusti.

Startplats

Rånö, Ärnviken. Waxholmsbåt från Nynäshamn till Rånö brygga. Gångavstånd 100

meter från bryggan.

Tidtabell för båt

Terräng

Vildmark, skärgård, berghällar, klurigt, tufft och sagolika vyer över öar och öppet hav.

Terrängbeskrivning

I princip helt orörd skog i detta jungfruliga vildmarksområde på Rånö som aldrig

tidigare varit karterat. Skärgårdsterräng med berghällar, branter och en del stenar. Mycket detaljrikt område. Dessutom ryssugnar. God till mycket god löpbarhet och sikt. Måttlig till i vissa fall stark kupering. Vid vissa kontrollpunkter underbar utsikt över både Mysingen och

Stockholms södra skärgård. Missa inte detta unika tillfälle att springa orientering i ett

av Stockholms allra finaste områden för orientering.

Service

Minilivs i nära anslutning till arenan. Öppettider Måndag - lördag 9 - 18, Söndag 9 - 16.

Restaurang "Rånökällan" med fullständiga rättigheter i direkt anslutning till arenan.

Övernattning

Stugor till uthyrning. Stugorna kan även hyras för en natt, så passa på att boka en eller

flera nätter för att kunna springa flera banor!

KIF önskar Er alla en fantastisk sommar!


General information
Event
Rånö skärgårdsorientering, dag 1 (Sommarserien de Luxe)
Organiser
Kamrat och IF KIF
Region
Stockholm
Status
approved
Date
Friday 7 August 2020 at 14:00 - 19:00
Event form
individual
Event classification
Regional event
Race distance
long
Time of event
day
Discipline
FootO
Event attributes
Motionsorientering
Orientering Terräng
Punching system
Sportident
Class information

| | |
| --- | --- |
| Classes | Bana A, Bana B, Bana C, Bana D, Bana E |
Contact details and main officials

| | |
| --- | --- |
| Contact person | Per Forsberg |
| Contact phone number | +46733206880 |
| Contact email | |
| Event director | Rickard Olsson |
| Course setter | Per Forsberg |
Participant questionnaire
Questionnaire submittion is closed.
No responses have been submitted.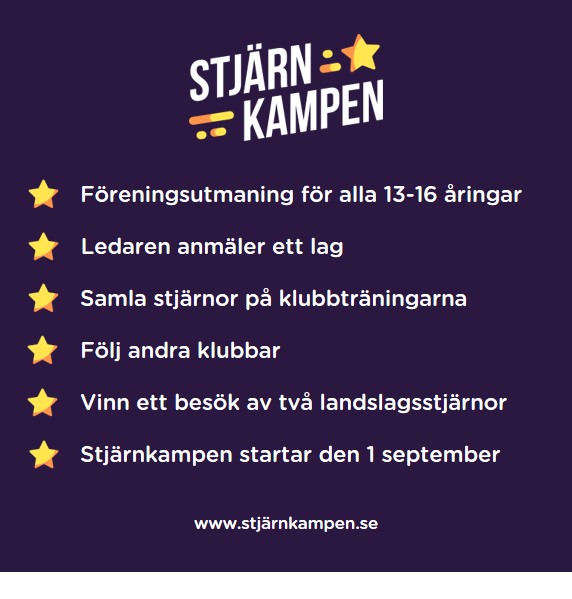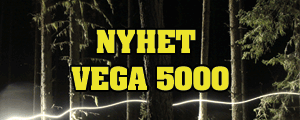 Location of the event
Keep in mind that as a competitor you are not allowed to get to know the competition area through intentional reconnaissance, unless it is clearly permitted by the organiser. For details, see the rules.
Driving directions from Google Maps (Always make sure to follow the organiser's driving directions.)