Event information: Nynäsdubbeln, långdistans
2020-06-07: P.g.a. de besked regeringen och FHM lämnat om restriktioner under sommaren ser vi inte längre någon möjlighet att kunna genomföra Nynäsdubbeln som planerat. Tävlingarna ställs därför in och vi hoppas istället kunna genomföra arrangemanget i aug-sep 2021 eller 2022.
General information
Event
Nynäsdubbeln, långdistans
Organisers
IFK Enskede
Nynäshamns OK
Skarpnäcks OL
Skogsluffarnas OK
Region
Stockholm
Status
cancelled
Date
Saturday 22 August 2020 at 10:00
Event form
individual
Event classification
National event
Race distance
long
Time of event
day
Discipline
FootO
Event attribute
Orientering Terräng
Punching system
Sportident
Class information
Class types
elitklasser
tävlingsklasser
inskolnings- och utvecklingsklasser
öppna klasser
Classes
The event has no classes.
Contact details and main officials
Contact email
Event director
Lars Segerman
Course setters
Mats Björkman
Douglas Lundin
Fredrik Wallstedt
Course controllers
Gunnar Langs
Carl-Olof Söder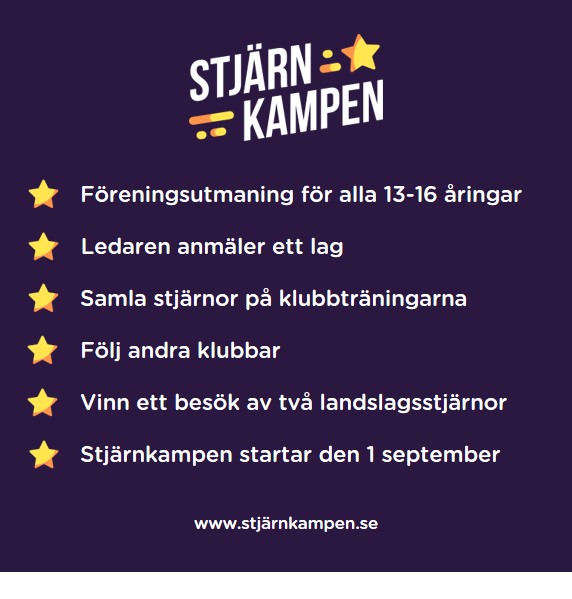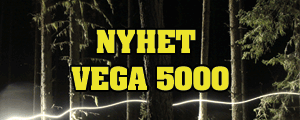 Location of the event
Keep in mind that as a competitor you are not allowed to get to know the competition area through intentional reconnaissance, unless it is clearly permitted by the organiser. For details, see the rules.
Driving directions from Google Maps (Always make sure to follow the organiser's driving directions.)