Event information: Motions-OL i Norberg
Motions-OL med tidtagning och resultat enligt coronaanpassade anvisningar som finns på bl a veteransidan.com
OBS anmälningsförfarandet:
Du anmäler dig via Eventor till ett starttidsintervall och beställer karta som en tjänst. Max antal per halvtimmesintervall är 30 st. Vid ankomst till arenan anmäler du dig och betalar på vanligt sätt med Swish om du inte gjort det innan.

OBS! Kom ihåg att beställa karta/bana. Under ditt namn finns en liten varukorg med texten "Beställ tjänster" bredvid. Kom ihåg att trycka på "LÄGG TILL" när du valt din karta/bana innan du trycker på "SPARA"

Välkomna till Norberg. Kom ihåg att anpassa din ankomst till tävlingsplatsen i lagom tid till din lottade starttid. UDet är korta avstånd.
Undvik att trängas och håll avstånd om köer uppstår. Allt för minimera eventuell risk för smittspridning.
General information
Event
Motions-OL i Norberg
Organiser
Norbergs OK
Region
Västmanland
Status
completed
Date
Thursday 6 August 2020 at 9:00
Entry deadline
Wednesday 5 August 2020 at 18:00
Event form
individual
Event classification
Local event
Race distance
long
Time of event
day
Discipline
FootO
Event attributes
Motionsorientering
Orientering Terräng
Punching system
Sportident
Class information

| | |
| --- | --- |
| Classes | Bana A, Bana B, Bana C, Bana D, Bana E, 09:30-09:59, 10:00-10:29, 10:30-10:59, 11:00-11:29, 11:30-11:59, 12:00-12:29, 12:30-12:59 |
Contact details and main officials

| | |
| --- | --- |
| Website | http://norbergsok.se |
| Contact person | Johan Källman |
| Contact phone number | 0706513301 |
| Contact email | |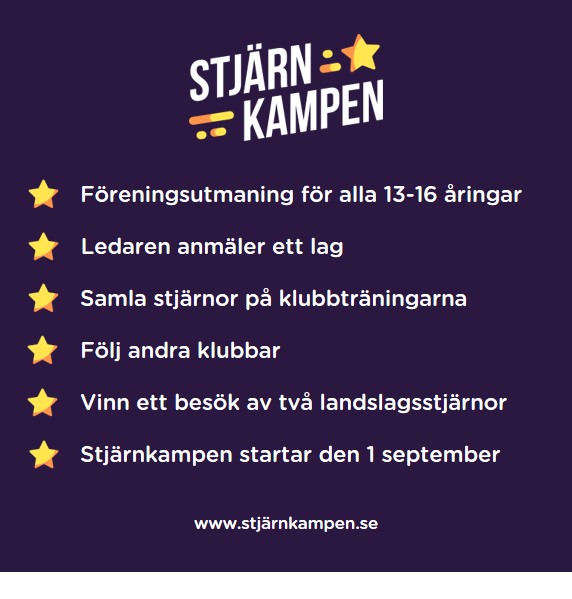 Location of the event
Keep in mind that as a competitor you are not allowed to get to know the competition area through intentional reconnaissance, unless it is clearly permitted by the organiser. For details, see the rules.
Driving directions from Google Maps (Always make sure to follow the organiser's driving directions.)