Event information: O-event, Zoorienteringen (över två dagar)
Det är med stor frustration och sorg som vi igår kväll fick ta beslutet att ställa in årets upplaga av O-EVENT.

Detta har förstås bakgrund i Folkhälsomyndighetens senaste riktlinjer för Västergötland som kom igår.

Vi hoppades in i det sista att vi kanske skulle kunna tolka råden på ett sätt där det var möjligt att arrangera ändå. Men efter mer läsning och framförallt tydliga instruktioner från RF så finns det inget tvivel om att vi måste ställa in för vuxna.

Vi begrundade sedan huruvida vi skulle anordna för enbart ungdomar födda efter 2005 och senare. Men vi tolkar råden som att träning får bedrivas, men icke tävling. Dessutom så kräver ungdomar logistik som kommer involvera vuxna, och sannolikt även logi. Detta går då emot övriga råd från Folkhälsomyndigheten.

Således kom vi då fram till att vi ställer in totalt. Alltså för både vuxna och ungdomar. Tyvärr.
General information

| | |
| --- | --- |
| Event | O-event, Zoorienteringen (över två dagar) |
| Organiser | IK Ymer |
| Region | Västergötland |
| Status | cancelled |
| Date | Saturday 7 November 2020 at 9:00 - Sunday 8 November 2020 at 15:30 |
| Entry deadline | Sunday 1 November 2020 at 23:59 |
| Event form | individual |
| Event classification | Regional event |
| Race distance | sprint |
| Time of event | day |
| Discipline | FootO |
| Event attribute | Orientering Terräng |
| Punching system | Sportident |
| Max number of entries | 1050 |
Class information

| | |
| --- | --- |
| Tävlingsklasser | D21, H21, D20, H20, D18, H18, D16, H16, D14, H14, D12, H12, D10, H10, D35, H35, D40, H40, D45, H45, D50, H50, D55, H55, D60, H60, D65, H65, D70, H70 |
| Inskolnings- och utvecklingsklasser | Inskolning, U2 |
Contact details and main officials
Contact person
Fredrik Odelberg
Contact phone number
+46705241235
Contact email
Event directors
Magnus Lindberg
Fredrik Odelberg
Course setter
David Hallberg
Documents and links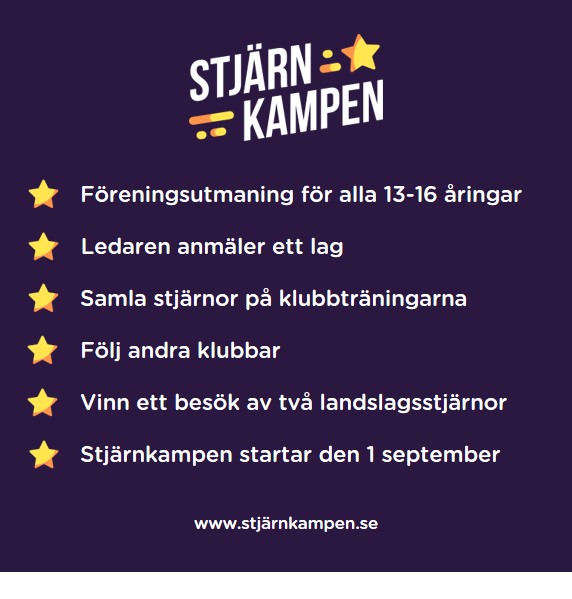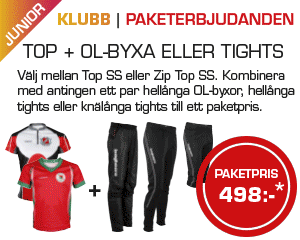 Location of the event
Keep in mind that as a competitor you are not allowed to get to know the competition area through intentional reconnaissance, unless it is clearly permitted by the organiser. For details, see the rules.
Driving directions from Google Maps (Always make sure to follow the organiser's driving directions.)