Event information: Norrortsdubbeln - Etapp 1 Sprint
Tävlingen vänder sig i första hand till ungdomar från Stockholms norrklubbar. Norrortsdubbeln är en tävling över två etapper i patrull och deltagarna ska i första hand försöka bilda par med en löpare från Norrort för att tävlingen inte ska bli för stor. Löpare från söderortsklubbar kan dock få deltaga, men då ska minst en löpare i patrullen komma från en norrortsklubb.

Det går också bra att genomföra sprinten som en ren individuell tävling utan att behöva deltaga i patrulltävlingen (gäller bara löpare från en Norrortsklubb).

General information
Event
Norrortsdubbeln - Etapp 1 Sprint
Organisers
Järfälla OK
Sundbybergs IK
Väsby OK
Region
Stockholm
Status
completed
Date
Saturday 24 October 2020 at 10:00
Entry deadline
Wednesday 21 October 2020 at 23:59
Event form
individual
Event classification
Local event
Race distance
sprint
Time of event
day
Discipline
FootO
Event attribute
Orientering Terräng
Punching system
Sportident
Class information

| | |
| --- | --- |
| Tävlingsklasser | D16, H16, D14, H14, D12, H12, D10, H10 |
| Inskolnings- och utvecklingsklasser | U1, U2, U3, U4 |
Contact details and main officials

| | |
| --- | --- |
| Website | http://www.vasbyok.se |
| Contact email | |
| Event director | Stefan Granath |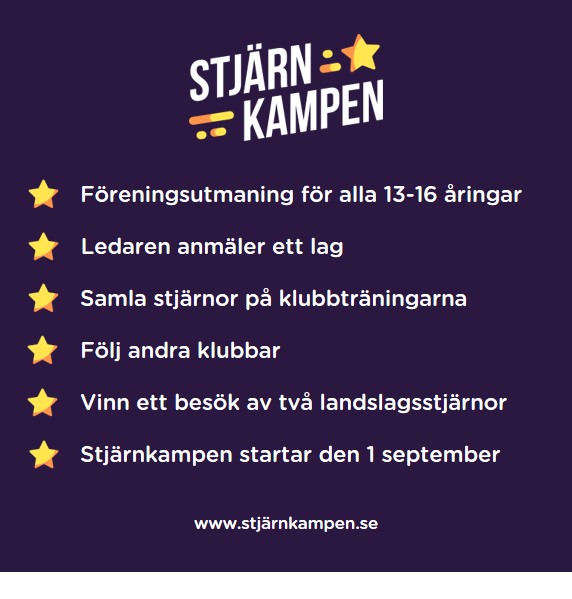 Location of the event
Keep in mind that as a competitor you are not allowed to get to know the competition area through intentional reconnaissance, unless it is clearly permitted by the organiser. For details, see the rules.
Driving directions from Google Maps (Always make sure to follow the organiser's driving directions.)