Event information: Silva League med Finspångsorienteringen
Kvarglömda kläder medtas till Silva League deltävling 2 i Båstad.
General information
Event
Silva League med Finspångsorienteringen
Organiser
Finspångs SOK
Region
Östergötlands Orienteringsförbund
Status
completed
Date
Sunday 20 April 2014
Normal entry deadline
Tuesday 8 April 2014 at 23:59
Late entry deadline
Thursday 17 April 2014 at 12:00
Event form
individual
Event classification
National event
Race distance
long
Time of event
day
Discipline
FootO
Event attributes
Nivå 1
Silva League
Orientering Terräng
Punching system
Sportident
Class information

| | |
| --- | --- |
| Elitklasser | W21 Elite 1, W21 Elite 2, M21 Elite 1, M21 Elite 2, H21 Elit 3, D20 Elit 1, H20 Elit 1, H20 Elit 2, D18 Elit 1, D18 Elit 2, H18 Elit 1, H18 Elit 2 |
| Tävlingsklasser | D21, H21, D21 Kort, H21 Kort, D20, H20, D18, H18, D17-20 Kort, H17-20 Kort, D16, H16, D16 Kort, H16 Kort, D14, H14, D14 Kort, H14 Kort, D12, H12, D12 Kort, H12 Kort, D10, H10, D35, H35, D40, H40, D45, H45, D50, H50, D55, H55, D60, H60, D65, H65, D70, H70, D75, H75, D80, H80 |
| Inskolnings- och utvecklingsklasser | Inskolning, U1, U2 |
| Öppna klasser | Öppen motion 1, Öppen motion 2, Öppen motion 3, Öppen motion 4, Öppen motion 5, Öppen motion 6, Öppen motion 7, Öppen motion 8, Öppen motion 9 |
Contact details and main officials
Contact person
Henrik Göhl
Contact phone number
0739-22 21 28
Contact email
Event directors
Erik Ernstsson
Henrik Göhl
Course planners
Björn Axelsson
Leif Strömberg
Kenneth Svensson
Event controller
Håkan Åberg
Course controller
Anders Åberg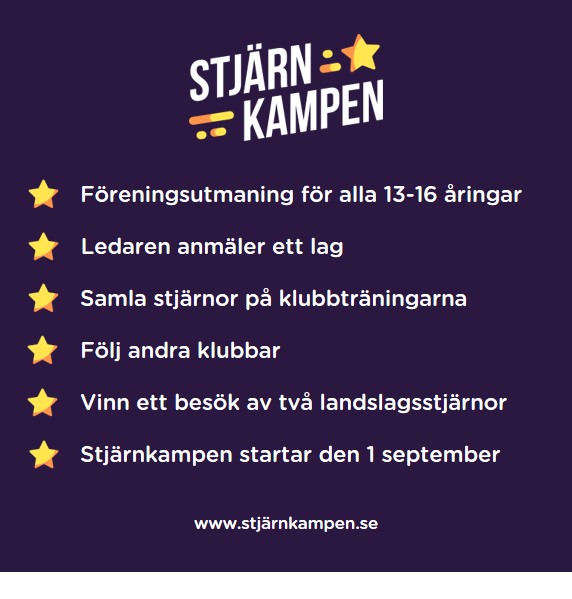 Location of the event
The competition area is embargoed for all training and competition until the competition has finished. Because the competition is a quality level 1 competition, it also includes club members who will not participate in the competition themselves.

Loading map...
Driving directions from Google Maps (Always make sure to follow the organiser's driving directions.)