Event information: Eskilstunaorienteringen
Startlista med efteranmälda finns nu upplagd på Eventor.
General information
Event
Eskilstunaorienteringen
Organisers
Eskilstuna OL
OK Tor
Region
Södermanland
Status
completed
Date
Sunday 12 April 2015
Normal entry deadline
Sunday 5 April 2015 at 23:59
Late entry deadline
Wednesday 8 April 2015 at 23:59
Event form
individual
Event classification
National event
Race distance
long
Time of event
day
Discipline
FootO
Event attribute
Orientering Terräng
Punching system
Sportident
Class information

| | |
| --- | --- |
| Tävlingsklasser | D21, H21, D21 Kort, H21 Kort, D20, H20, D18, H18, D17-20 Kort, H17-20 Kort, D16, H16, D16 Kort, H16 Kort, D14, H14, D14 Kort, H14 Kort, D12, H12, D12 Kort, H12 Kort, D10, H10, D35, H35, D40, H40, D45, H45, D50, H50, D55, H55, D60, H60, D65, H65, D70, H70, D75, H75, D80, H80, D85, H85, D90, H90 |
| Inskolnings- och utvecklingsklasser | Inskolning, U1, U2 |
| Öppna klasser | Öppen motion 1, Öppen motion 2, Öppen motion 3, Öppen motion 4, Öppen motion 5, Öppen motion 6, Öppen motion 7, Öppen motion 8, Öppen motion 9 |
Contact details and main officials
Website
http://www.eol.se
Contact person
Ove Larsson
Contact phone number
016421162
Contact email
Event directors
Arne Karlsson
Lennart Sjö
Course setters
Magnus Hellberg
Henrik Jonsson
Event controller
Arne Hall
Course controller
Kalle Larsson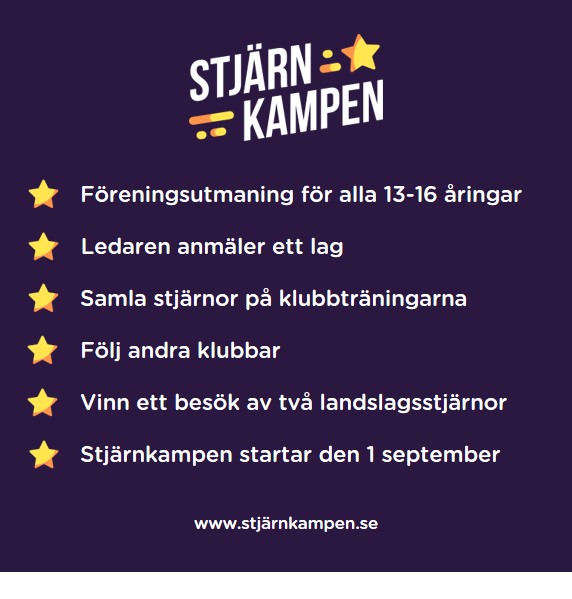 Location of the event
Keep in mind that as a competitor you are not allowed to get to know the competition area through intentional reconnaissance, unless it is clearly permitted by the organiser. For details, see the rules.
Driving directions from Google Maps (Always make sure to follow the organiser's driving directions.)