Event information: DM, natt, Bohuslän-Dal + Västergötland
Logi hårt undeerlag med frukost har flyttat till Skidstugan. Förlängd anmälan till Idrottsbuffé och föreläsning på DM-Lång eller till dm2015@tsok.se.
General information
Event
DM, natt, Bohuslän-Dal + Västergötland
Organisers
Bohuslän-Dals Orienteringsförbund
Stigsökarna
Trollhättans SOK
Regions
Bohuslän-Dals Orienteringsförbund
Västergötlands Orienteringsförbund
Status
completed
Date
Friday 4 September 2015 at 21:00
Normal entry deadline
Sunday 30 August 2015 at 23:59
Late entry deadline
Wednesday 2 September 2015 at 23:59
Event form
individual
Event classification
Championship event
Race distance
long
Time of event
night
Discipline
FootO
Event attribute
Orientering Terräng
Punching system
Sportident
Class information

| | |
| --- | --- |
| Tävlingsklasser | D21-V, H21-V, D20-V, H20-V, D18-V, H18-V, D17-20 Kort, H17-20 Kort, D16-V, H16-V, D16 Kort, H16 Kort, D14-V, H14-V, D14 Kort, H14 Kort, D12-V, H12-V, D12 Kort, H12 Kort, D10-V, H10-V, D35-V, H35-V, D40-V, H40-V, D45-V, H45-V, D50-V, H50-V, D55-V, H55-V, D60-V, H60-V, D65-V, H65-V, D70-V, H70-V, D75-V, H75-V, D80-V, H80-V, D85-V, H85-V, D21-BD, H21-BD, D20-BD, H20-BD, D18-BD, H18-BD, D16-BD, H16-BD, D14-BD, H14-BD, D12-BD, H12-BD, D10-BD, H10-BD, D35-BD, H35-BD, D40-BD, H40-BD, D45-BD, H45-BD, D50-BD, H50-BD, D55-BD, H55-BD, D60-BD, H60-BD, D65-BD, H65-BD, D70-BD, H70-BD, D75-BD, H75-BD, D80-BD, H80-BD, D85-BD, H85-BD |
| Inskolnings- och utvecklingsklasser | U1, U2 |
| Öppna klasser | Öppen motion 1, Öppen motion 3, Öppen motion 5, Öppen motion 8 |
Contact details and main officials

| | |
| --- | --- |
| Website | http://www.tsok.se |
| Contact person | Per-Fredrik Andersson |
| Contact phone number | 0520-429040 |
| Contact email | |
| Event director | Per-Fredrik Andersson |
| Course planner | Patrik Svantesson |
| Event controller | Joakim Ström |
| Course controller | Urban Larsson |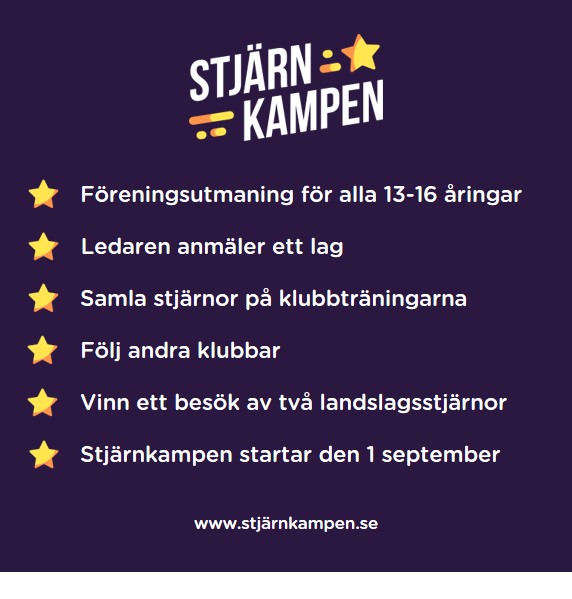 Location of the event
Keep in mind that as a competitor you are not allowed to get to know the competition area through intentional reconnaissance, unless it is clearly permitted by the organizer. For details, see the rules.

Loading map...
Driving directions from Google Maps (Always make sure to follow the organiser's driving directions.)