Event information: DM, natt, Värmland
För att DM-status ska gälla krävs minst 2 startande i klassen.
Upp till 16-klass är ingen klass struken eller sammanslagen men ovanstående regel gäller.

Strukna klasser är H20, D20, D18, D40, D65, D70, H75, D75 och D80.
Sammanslagna klasser är D45 (till D35) och D60 (till D55).

Startlista ligger nu uppe. Efteranmälda finns redan med klasser upp till HD18. Övriga efteranmälda kommer med i komplett startlista som publiceras på torsdag.
General information
Event
DM, natt, Värmland
Organisers
Deje SF
Sisu Forshaga SK
Region
Värmlands Orienteringsförbund
Status
completed
Date
Friday 28 August 2015 at 21:45
Normal entry deadline
Friday 21 August 2015 at 23:59
Late entry deadline
Wednesday 26 August 2015 at 20:00
Event form
individual
Event classification
Championship event
Race distance
long
Time of event
night
Discipline
FootO
Event attribute
Orientering Terräng
Punching system
Sportident
Class information

| | |
| --- | --- |
| Tävlingsklasser | D21, H21, D20, H20, D18, H18, D16, H16, D14, H14, D12, H12, D10, H10, D35, H35, D40, H40, D45, H45, D50, H50, D55, H55, D60, H60, D65, H65, D70, H70, D75, H75, D80, H80 |
| Öppna klasser | Öppen motion 1, Öppen motion 4, Öppen motion 7, Öppen motion 9 |
Contact details and main officials
Contact persons
Birgitta Dahlström
Roger Eriksson
Contact phone number
0736232347
Contact email
Event director
Lisbeth Rohdin
Course planner
Roger Eriksson
Event controller
Sören Johansson
Course controller
Lars-Ola Westerlund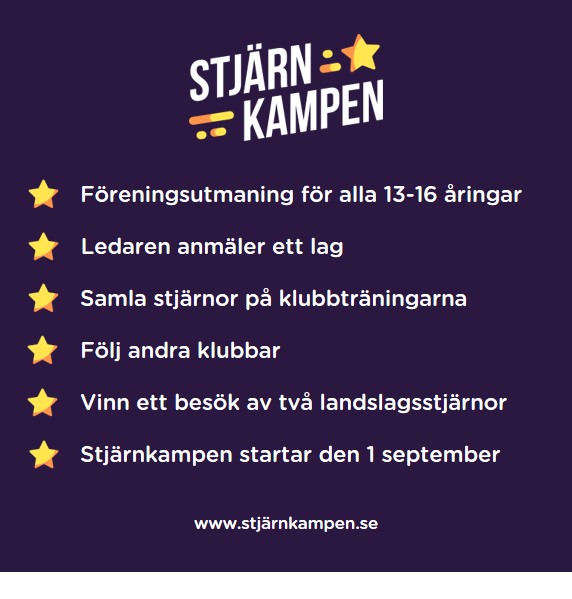 Location of the event
Keep in mind that as a competitor you are not allowed to get to know the competition area through intentional reconnaissance, unless it is clearly permitted by the organizer. For details, see the rules.

Loading map...
Driving directions from Google Maps (Always make sure to follow the organiser's driving directions.)